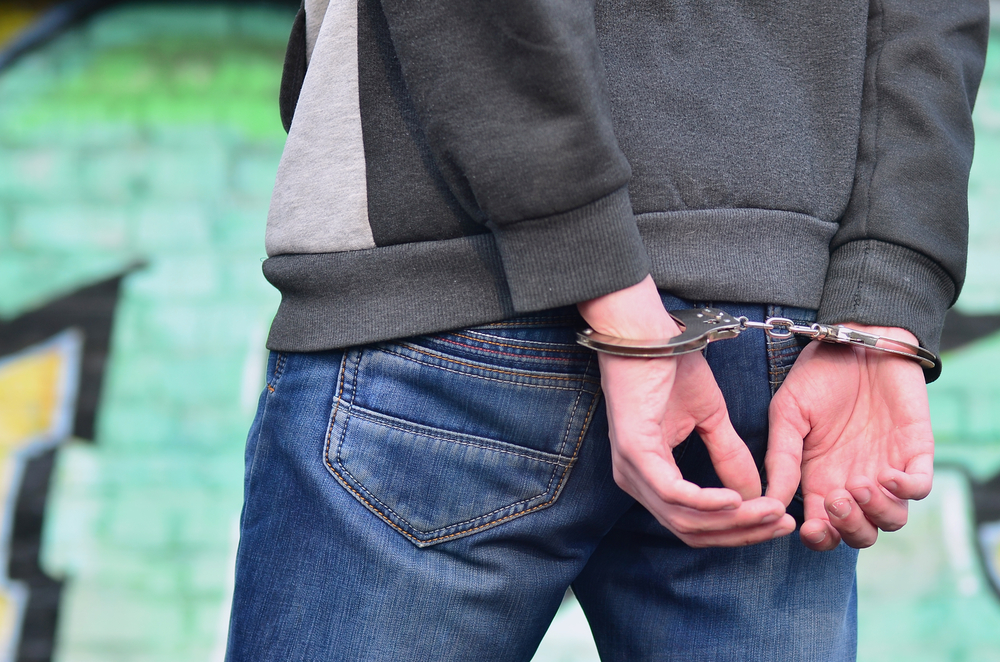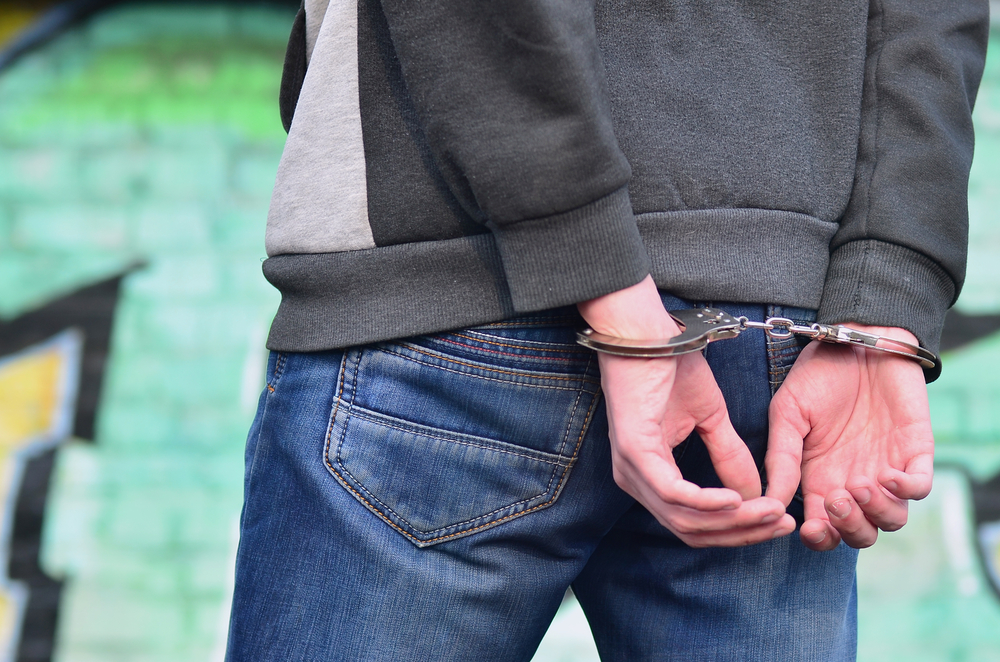 Yes, you can go to jail for criminal mischief in New Jersey. The specific consequences, however, depend on the details of the crime. If you're dealing with pending criminal mischief charges, it's important to know what potential consequences you may be facing.
What is Criminal Mischief?
Under statute 2C:17-3, New Jersey considers criminal mischief an act of damaging private or public property. A few examples of criminal mischief may include:
Spray painting a person's property
Throwing eggs on someone else's property
Keying someone's vehicle
Breaking windows on someone's home or vehicle
In New Jersey, damaging or defacing someone else's priority may be charged criminally as an act of criminal mischief. This may cover residential or commercial properties, public buildings, cars, park benches, fences, or any other property.
Consequences of Criminal Mischief in New Jersey
Criminal mischief in New Jersey charges typically includes sentencing up to five years in prison and $15,000 in fines. The specific charges you receive, however, will vary depending on the details of your specific case. New Jersey categorizes charges into the following:
Disorderly Persons Offense
A disorderly persons offense can lead to a maximum of six months in jail and fines of up to $1,000. A disorderly persons offense is the lowest charge in New Jersey.
Fourth-Degree Offense
A fourth-degree offense is an indictable crime. It may be charged with a maximum of 18 months in prison and fines up to $10,000.
Third-Degree Offense
A third-degree offense can lead to jail time between 3-5 years. Convicted offenders may also be subject to fines up to $15,000.
New Jersey commonly charges any acts of criminal mischief or criminal mischief as a disorderly persons offense. While this may offer the least severe consequences, jail time is still possible. Serving even six months in jail can have a lasting effect on you. It can leave you with a criminal record, making it difficult to find or keep employment.
The level of charges you receive for criminal mischief in New Jersey is dependent on the value of damaged items. For example, vandalizing a small park bench worth a couple of hundred dollars is likely to lead to less severe charges than vandalizing an expensive public building.
Your Options Following Criminal Mischief Charges
Even if charged with a disorderly persons offense, you could be required to serve time in jail with criminal mischief charges. Working with a criminal defense lawyer is your best option for defending yourself against criminal mischief charges. Some legal defenses may fit your case, including an alibi, mistaken identity, unreliable witness reports, or inaccurate information.
Even if you're guilty, your lawyer may be able to negotiate on your behalf to reduce your charges. For example, you may be able to offer retribution and community service in lieu of jail time.
Contact an Experienced Hamilton Township Criminal Defense Lawyer About Your Criminal Mischief Charges in New Jersey
Were you arrested or charged with criminal mischief in New Jersey? The consequences of a conviction could be severe, leaving you with a permanent criminal record and possibly even sending you to jail. That is why you need to speak with a qualified criminal defense attorney as soon as possible about your case. The attorneys at Aydelotte & Scardella Law have successfully represented clients charged with criminal mischief in Hamilton, Trenton, Ewing, Lawrence, and throughout New Jersey. Call (609) 587-1144 or fill out the online contact form to schedule a consultation with a member of our legal team. We have an office conveniently located at 2653 Nottingham Way, Hamilton, NJ 08619, as well as an office in Haddon Heights. 
The articles on this blog are for informative purposes only and are no substitute for legal advice or an attorney-client relationship. If you are seeking legal advice, please contact our law firm directly.
Disorderly conduct consists of any improper behavior such as fighting, threats of violence, or creating a dangerous atmosphere.