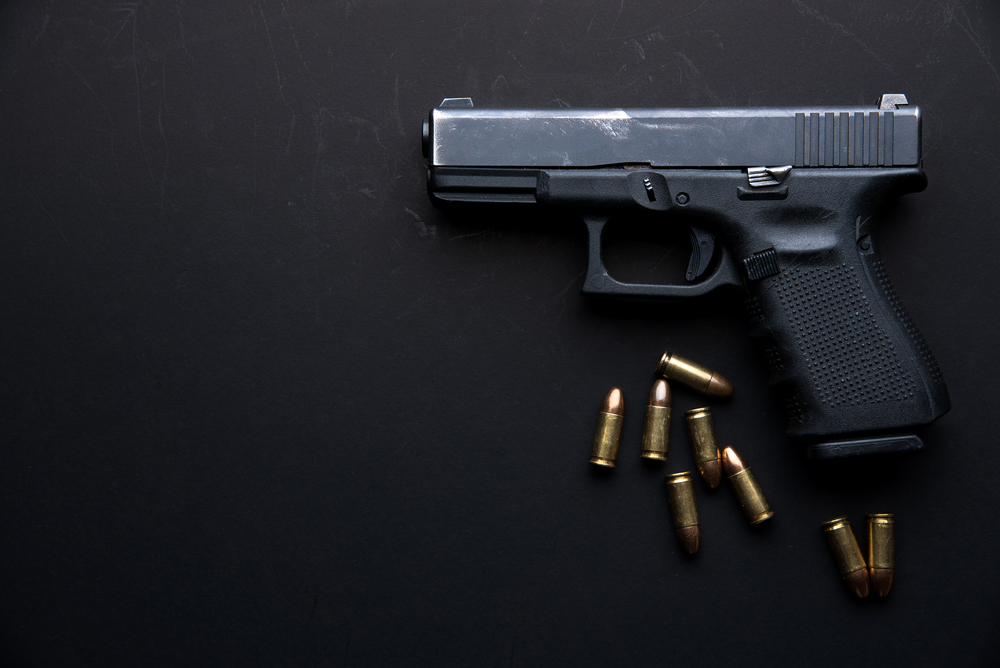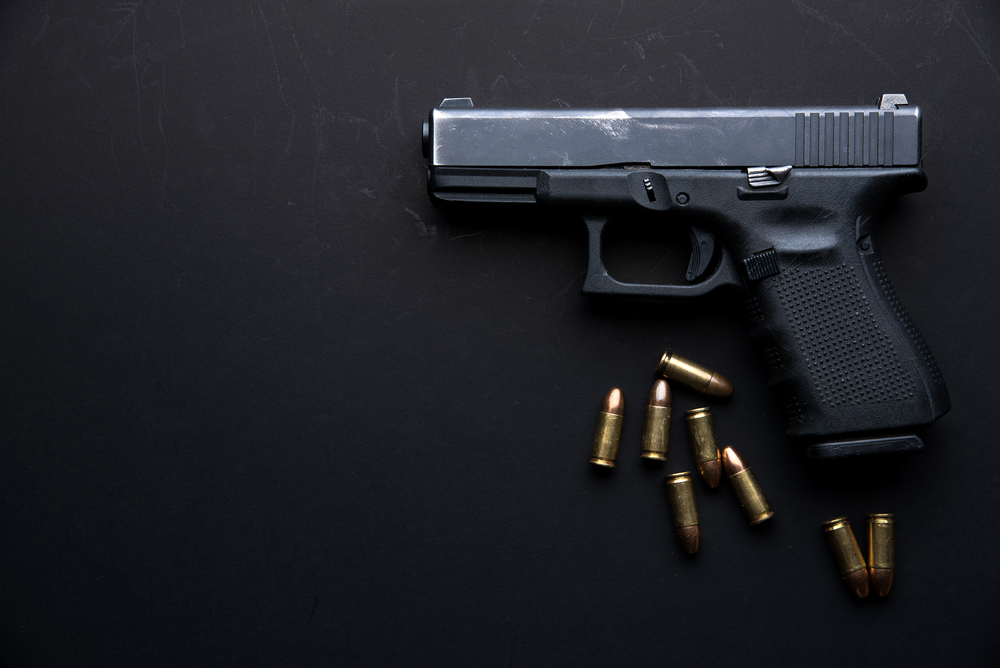 The recent racially-motivated mass murder in Buffalo, NY is prompting New Jersey Governor Phil Murphy to call for stronger state and federal firearms regulation.
NJ Governor Calls for Stronger Firearms Legislation in Wake of Buffalo Shooting
An 18-year-old white male shot 11 Black people and two white people on Saturday, May 21, 2022, at a supermarket in a predominantly Black neighborhood of Buffalo. Law enforcement officials have stated that the shooter was a self-described racist, based on a manifesto the shooter wrote that allegedly referenced replacement theory, a conspiracy promoted by certain right-wing personalities that claim that Black people are "replacing" white people in the U.S.
At a public appearance, Gov. Murphy stated that after the Buffalo shooting, which followed another shooting outside the Milwaukee Bucks basketball game earlier in the week, stronger firearms legislation at the federal and state level was needed. Noting that it was "well past time for outrage and action," Murphy encouraged the Democratic-controlled Congress to pass new federal firearms safety legislation. Murphy hit back at opponents of gun-related legislation, saying "cue the expected and pitiful expression of 'thoughts and prayers' from those held so powerfully in the grip of the gun lobby" and further stating "I think every single one of them knows where they can shove their 'thoughts and prayers.'"
Murphy also called for the New Jersey legislature to pass a new package of firearms regulations supported by the governor. The new laws would impose new regulations on how firearms owners in New Jersey would be expected to safely store their firearms, ban the sale of .50 caliber firearms, increase the minimum legal age to purchase shotguns from 18 to 21 and require firearms dealers in New Jersey to keep records of sales of ammunition. While Murphy has said that the bill package would "make it harder for guns to fall into the wrong hands," critics contend that the proposed laws would have no effect on violent crime because they largely targeted law-abiding gun owners instead of addressing illegal guns brought in from out of state. 
Gov. Murphy Concerned Over Court Efforts to Overturn NJ's Strict Gun Laws
Governor Murphy also noted that he was "very concerned" about the outcome of a pending U.S. Supreme Court case deciding the constitutionality of New York's concealed carry law, citing New Jersey's own similar concealed carry law that makes it difficult to obtain a permit to lawfully carry a handgun outside the home.
In late 2020, the National Rifle Association and its New Jersey affiliate, the Association of New Jersey Rifle & Pistol Clubs, filed suit in federal court to overturn New Jersey's concealed carry permit law. The NRA's suit alleged that the law was so strict as to make it effectively impossible for New Jersey residents to successfully obtain a permit. New Jersey law requires residents to demonstrate a "justifiable need" to be approved for a concealed carry permit.
New Jersey ranks 45th among all 50 days in per capita gun deaths, with only Connecticut, Rhode Island, New York, and Massachusetts having fewer firearms-related deaths.
Contact an Experienced Trenton Criminal Defense Lawyer About Your Weapons Charges in New Jersey
Were you arrested or charged with weapons offenses in New Jersey? The consequences of a conviction could be severe, leaving you with a permanent criminal record and possibly even sending you to jail. That is why you need to speak with a qualified criminal defense attorney as soon as possible about your case. The attorneys at Aydelotte & Scardella Law LLC have successfully represented clients charged with weapons offenses in Cherry Hill, Haddon Township, Camden, and throughout New Jersey. Call 609-372-5285 or fill out the online contact form to schedule a consultation with a member of our legal team. We have an office located at 2653 Nottingham Way, Suite 1 Hamilton, NJ 08619, in addition to offices located in Haddon Heights.
The articles on this blog are for informative purposes only and are no substitute for legal advice or an attorney-client relationship. If you are seeking legal advice, please contact our law firm directly.