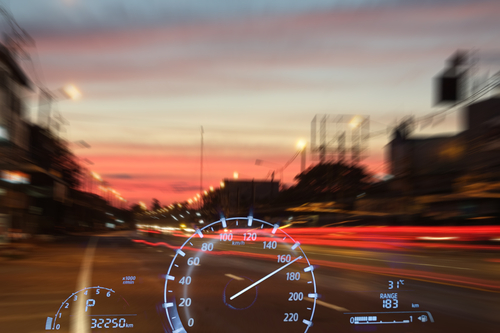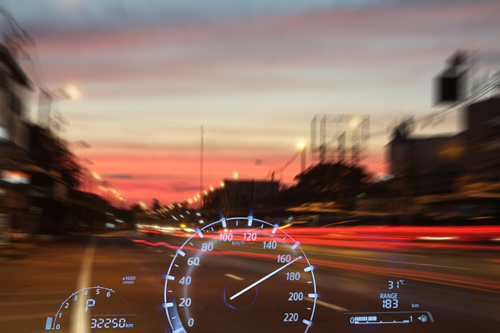 Certain traffic violations may lead to careless or reckless driving charges. Knowing the differences, including their potential consequences, is important when dealing with a related case.
What is Careless Driving?
Careless driving is slightly less serious than reckless driving. It includes driving in a manner that is dangerous but without malice or intent of harm. The laws of careless driving can be vague and may be at the opinion or interpretation of the police officer. Common behaviors that may lead to careless driving include changing lanes without knowing it or following the vehicle in front of you too closely.
What is Reckless Driving?
Reckless driving is driving a vehicle in a way that is considered reckless. This usually includes dangerous driving with the intent of harm or threat. This type of charge assumes that the driver knows they are breaking the law, and are doing so to be aggressive toward another driver. In New Jersey, reckless driving may also sometimes be considered vague.
Again, it's often up to the responding police officer to determine if the driver is responsible for reckless driving. Reckless driving behaviors may include swerving in and out of traffic or going above the speed limit.
It's important to note that the definition of each may vary from state to state. These definitions are what New Jersey considers each type to include. In most cases, the state must prove that you were driving carelessly or recklessly. Simply being in an accident is not typically enough to demonstrate careless or reckless driving charges.
Potential Consequences of Careless Driving Versus Reckless Driving
In addition to understanding the laws and what defines each type of driving, it's also important to consider the potential consequences of each. Again, these will vary depending on the state and laws, but these apply to New Jersey. In New Jersey, careless driving may lead to the following consequences:
Two points on your driver's license
Traffic fines between $50 – $200
Potential community service
Potential suspended license
This is compared to reckless driving. In New Jersey, reckless driving may lead to the following:
Five points on your driver's license
Potential jail time up to 60 days
·Traffic fines between $100 – $500
Potential suspended license up to 180 days
Potential driver's license revoked
The specific consequences that you receive may depend on the details of the charges, as well as whether or not you have prior offenses. Additionally, some drivers may even be charged with both careless and reckless driving, if the behaviors demonstrate both. The court will also consider the outcome and whether or not the driving led to an accident and how severe it was.
This doesn't include other consequences that you may experience. For example, your insurance company will likely increase your rates following either type of charge. If you drive for work or have a professional driver's license, it may be suspended, which can affect your career choices in the future.
Know When to Contact a Lawyer
If you have received tickets for careless or reckless driving, it's important to consider your options as soon as possible.
Contact an Experienced Hamilton Traffic Violation Defense Lawyer About Your Reckless Driving Case in New Jersey
Did you receive a traffic violation for reckless or careless driving in New Jersey? The attorneys at Aydelotte & Scardella Law LLC have successfully represented clients faced with a reckless driving violation in Hamilton, Trenton, Ewing, Lawrence, and throughout New Jersey. Call (609) 587-1144 or fill out the online contact form to schedule a consultation with a member of our legal team. We have an office conveniently located at 2653 Nottingham Way, Hamilton, NJ 08619, as well as Audubon, NJ. 
The articles on this blog are for informative purposes only and are no substitute for legal advice or an attorney-client relationship. If you are seeking legal advice, please contact our law firm directly.
Disorderly conduct consists of any improper behavior such as fighting, threats of violence, or creating a dangerous atmosphere.