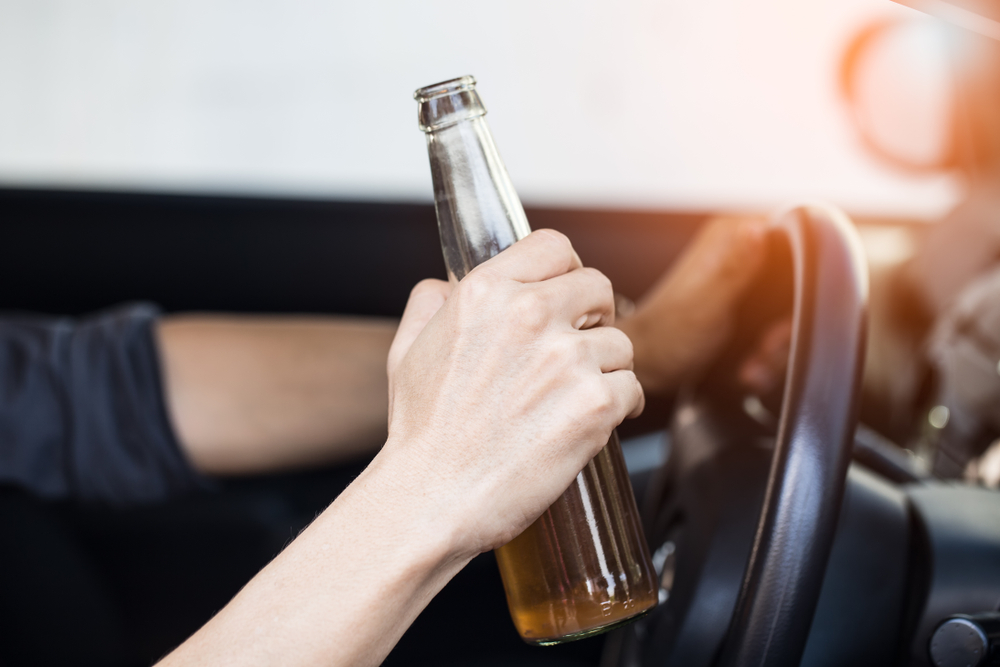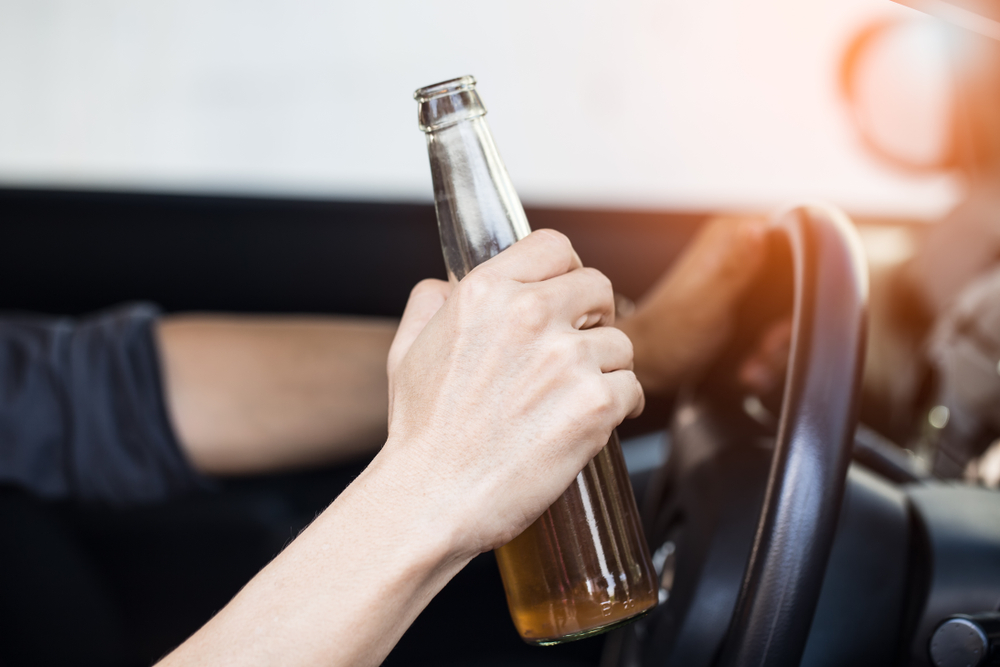 While all motorists are expected to refrain from driving while under the influence of alcohol or drugs, DWI laws are stricter for drivers who hold a commercial driver's license. Because CDL drivers operate large vehicles and transport passengers or potentially dangerous cargo, if one of these drivers causes an accident due to intoxication it can have potentially devastating consequences for many people. If you are a commercial driver who has been charged with DWI in New Jersey, what should you do to protect your license and your job? 
What Types of Vehicles Need a CDL?
A commercial driver's license is needed to drive certain large vehicles that are operated for commercial or business purposes. Examples of vehicles that require a CDL to be operated include school buses, passenger buses, trucks that carry hazardous materials, and any vehicle with a gross vehicle weight rating of 26,001 pounds or more.
What is the BAC Limit for Commercial Drivers in New Jersey?
Your typical driver in New Jersey is considered per se driving while intoxicated when they have a blood alcohol content of 0.08 percent or more. However, drivers who hold a CDL are subject to a much lower BAC limit of 0.04 percent. This limit applies to motorists with CDLs regardless of whether they are arrested for DWI while on the job or while driving their personal vehicle off duty. Thus, even minimal quantities of alcohol consumption can lead to a CDL driver being arrested for DWI.
What Are the Consequences of a DWI Arrest for a Commercial Driver?
If you are arrested and convicted of DWI while holding a CDL, you can face penalties that include the loss of your CDL for up to one year, in addition to the suspension of your personal driver's license. Receiving a second conviction for DWI as a CDL holder, or refusing a breathalyzer test in violation of the Implied Consent Law, can result in the permanent revocation of your CDL. As a result, CDL holders who are arrested for DWI in New Jersey face significant professional consequences.
What to Do If You Are a Commercial Driver Who Was Arrested for DWI
If you are a CDL holder who was arrested for DWI, the first thing you need to do is to contact a DWI defense lawyer who can review the facts and circumstances of your case to identify possible defenses you may be entitled to raise. For example, your DWI defense attorney may be able to exclude all the evidence in your case by proving that you were stopped by police without reasonable suspicion or probable cause. Your attorney may also have the results of your breathalyzer or blood test excluded from evidence due to irregularities in the testing process.
Contact an Experienced Hamilton DWI Defense Attorney About Your Drunk Driving Charges in New Jersey
Have you been charged with a DWI or DUI offense in New Jersey? A drunk driving conviction could leave you with a permanent record, and it could result in your driver's license being suspended for a very long time. That is why it is imperative that you speak with a qualified DWI defense lawyer about your case. The lawyers at Aydelotte & Scardella Law LLC represent clients charged with drunk driving, breath test refusal, and related offenses in Hamilton, Trenton, Cherry Hill, and throughout New Jersey. Call (856) 452-4820 or fill out our confidential online contact form to schedule a free consultation about your case. We have an office located at 2653 Nottingham Way, Hamilton, NJ 08619 in addition to offices located in Haddon Heights, NJ.
The articles on this blog are for informative purposes only and are no substitute for legal advice or an attorney-client relationship. If you are seeking legal advice, please contact our law firm directly.