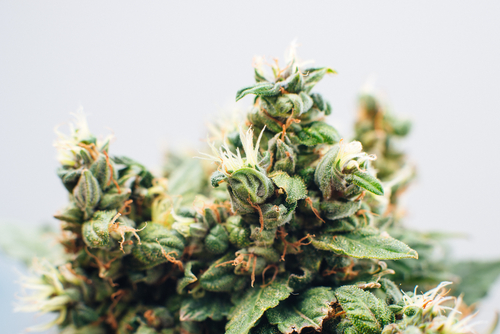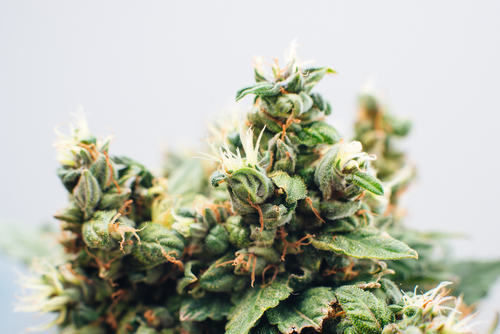 This past summer, the New Jersey judiciary expunged arrest and criminal records for over 300,000 marijuana possession cases, giving hundreds of thousands of New Jersey residents the opportunity to move on in life without the stigma of a criminal record.
Judiciary Expunged Hundreds of Thousands of Marijuana Cases over the Summer
As part of the legislative efforts to legalize the possession and sale of recreational marijuana in New Jersey following the voters' approval of a legalization referendum, the state undertook various efforts including eliminating criminal fines and penalties for possession or sale of small amounts of marijuana, as well as expunging the arrest and conviction records of those who faced low-level marijuana possession offenses.
The New Jersey judiciary began vacating convictions or dismissing outstanding charges beginning in July 2021, which is the first step under New Jersey law to obtain expungement of a criminal record. By the end of the summer, the judiciary had expunged approximately 362,000 criminal records. The judiciary expects to expunge another 100,000 to 150,000 marijuana arrest and conviction records in the coming months
Legalization Law Seeks to Reverse Disproportionate Effects of Marijuana Convictions
In commenting on this summer's efforts to expunge marijuana-related criminal records, New Jersey Governor Phil Murphy celebrated the expungement of records as a "turning [of] the page on the failed War on Drugs and [an effort towards] ensuring social justice here in New Jersey". 
The American Civil Liberties Union reported that, prior to decriminalization and legalization of recreational marijuana in New Jersey, the state experienced an average of more than 24,000 marijuana-related arrests each year, with a total cost to law enforcement and corrections departments of more than $143 million annually. The ACLU's study on drug crime enforcement in New Jersey further found that marijuana enforcement efforts disproportionately targeted communities of color. In particular, racial disparities in arrests and convictions for marijuana offenses had reached an all-time high in New Jersey prior to decriminalization and legalization. In some communities in New Jersey, black people were 30 times more likely to be arrested for possession of marijuana than white people.
How a Criminal Defense Attorney Can Help You Seek Expungement
Although New Jersey has undertaken efforts to automatically vacate marijuana-related arrests and convictions and to expunge criminal records, people arrested or convicted for other drug-related crimes in New Jersey may also be eligible to seek expungement of their records. To ensure you have the best chance at securing an expungement of your record, turn to a criminal defense attorney who can help you with the steps of the expungement process, such as:
Securing copies of the relevant arrest, court, and conviction records
Drafting your expungement petition, filing it in the proper court, and serving a copy of your petition with the relevant law enforcement agencies and prosecutors' offices
Representing you during the court hearing on your expungement petition, advocating on your behalf to the judge to have the petition approved and arguing against any objections levied by the county prosecutor
Serving the expungement order, if issued by the court, on any relevant law enforcement agencies, such as the New Jersey State Police or the FBI, and obtaining confirmation that your record has been expunged from criminal databases
Contact an Experienced Audubon Drug Defense Attorney About Your Drug Crime Charges in New Jersey
Have you been charged with a drug-related offense in New Jersey?  A drug crime conviction can carry with it heavy fines, jail time, and driver's license suspension.  That is why it is imperative that you speak with a qualified drug defense lawyer about your case. The lawyers at Aydelotte & Scardella Law LLC represent clients charged with use, possession, production, distribution, and related drug offenses in Monroe Township, Washington Township, Mount Laurel, Evesham Township, and throughout New Jersey. Call (856) 452-4820 or fill out our confidential online form to schedule a free consultation about your case. We have an office conveniently located at 109 E. Atlantic Ave., Audubon, NJ 08106, as well as offices located in Hamilton.
The articles on this blog are for informative purposes only and are no substitute for legal advice or an attorney-client relationship. If you are seeking legal advice, please contact our law firm directly.