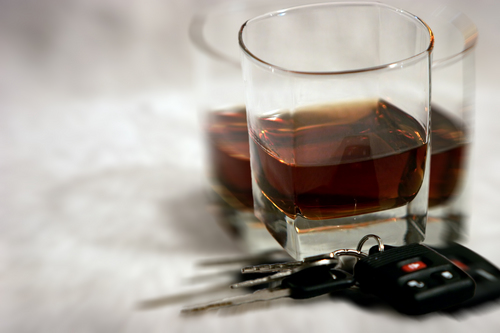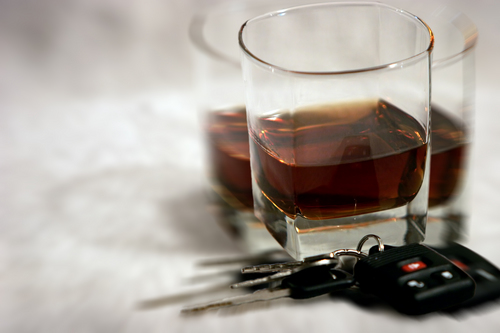 While the holidays are meant to involve celebrations, gatherings, and cheer, the season is also an opportunity for some to take advantage of the general goodwill. In addition, other crimes result from some people enjoying the holiday season a little too much. Below are some common crimes that are committed during the holidays.
Identity Theft
Unfortunately, the holidays represent one of the most prevalent times of the year for identity thieves. As people open their wallets for holiday shopping, they may be less vigilant about entering personal or credit card information on websites.
In New Jersey, the crime of identity theft involves impersonating another person or assuming a false identity and committing some act under that impersonated or false identity for the purpose of obtaining benefit for yourself or to injure or defraud others. Identity theft also includes falsely holding oneself out as the representative of a person or organization for the purpose of obtaining a benefit, or impersonating another person, or assuming a false identity in an application for services. Finally, identity theft also includes holding oneself out as representing another individual, without that individual's authorization.
A conviction for the crime of identity theft, when the value of goods or services obtained through the identity theft is less than $500, is charged as a fourth-degree crime, which carries a maximum sentence of up to 18 months in prison and up to $10,000 in fines. If the value of goods and services is greater than $500, identity theft is charged as a third-degree crime, which has a maximum sentence of up to five years in prison and up to $15,000 in fines. 
Burglary
As many people purchase high-priced items to give as holiday gifts or leave home for days or weeks for a holiday vacation, residences pose a tempting target for burglars during the holidays. However, the crime of burglary is actually broader than popularly thought. Burglary occurs when someone unlawfully breaks into a building with the intent to commit a felony inside. 
Burglary is by default charged as a third-degree crime, which carries a maximum sentence of up to five years in prison and up to $15,000 in fines. However, if you were armed with a deadly weapon in the course of committing burglary, or if you threatened or attempted to inflict bodily injury during a burglary, the offense can be charged as a second-degree crime, which carries a maximum sentence of up to 10 years in prison and a fine of up to $150,000.
Shoplifting
Shoplifting is a common crime during the holidays. Some people may choose to shoplift simply for the thrill of the crime. Others shoplift to obtain holiday gifts for loved ones or for themselves that they cannot afford. And some shoplifters are part of an organized scheme to steal retail goods and then sell them for profit. 
The grading of a shoplifting charge depends on the value of the items that were stolen. Items valued at $200 or less results in a disorderly persons offense, which usually leads to a sentence of several days in jail plus fines. For goods valued between $201 and $500, the offense is charged as a fourth-degree crime. Shoplifting goods worth between $501 and $75,000 results in a third-degree criminal charge. 
DWI
The holidays mean parties and dinners, where many people choose to partake in alcohol. As a result, DWI rates tend to skyrocket over the holidays. In New Jersey, you are presumed to be driving under the influence of alcohol if you have a BAC of 0.08 percent or more, although you can still be charged with DWI even with a lower BAC if your ability to safely drive is impaired.
A first-time DWI offense usually results in fines, surcharges, the obligation to attend the Intoxicated Driver Resource Center, and the possible requirement of installing and maintaining an ignition interlock device (some call it a 'breathalyzer') in their vehicle, and possible forfeiture of driving privileges. 
Contact an Experienced Audubon Criminal Defense Lawyer About Your Theft or DWI Charges in New Jersey
Were you arrested or charged with theft or a DWI in New Jersey? The consequences of a conviction could be severe, leaving you with a permanent criminal record and possibly even sending you to jail. That is why you need to speak with a qualified criminal defense attorney as soon as possible about your case. The attorneys at Aydelotte & Scardella Law LLC have successfully represented clients charged with crimes in Cherry Hill, Haddon Township, Camden, and throughout New Jersey. Call (856) 452-4820 or fill out the online contact form to schedule a consultation with a member of our legal team. We have an office located at 109 E. Atlantic Ave., Audubon, NJ 08106, in addition to offices located in Hamilton.
The articles on this blog are for informative purposes only and are no substitute for legal advice or an attorney-client relationship. If you are seeking legal advice, please contact our law firm directly.