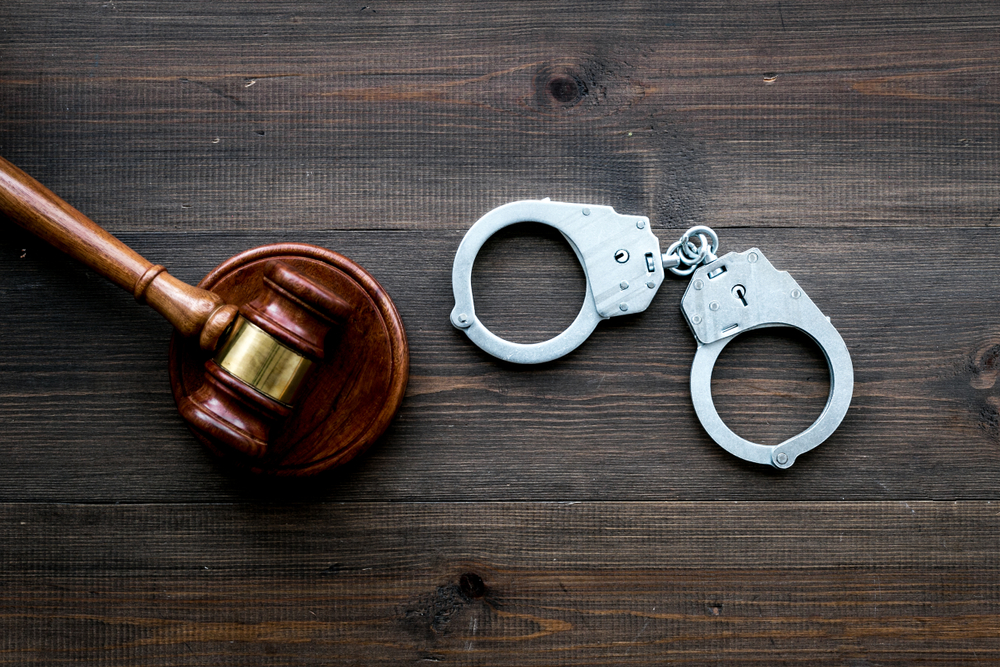 If you have been arrested for the first time in New Jersey, you may want to know what to expect as you go through the criminal justice process. Keep reading to find out:
What Happens After an Arrest?
After the police arrest someone, they will be booked and processed until they are released. An arrestee will generally be released on a summons, which is a document advising when the defendant will need to return to court for their first hearing.
A person who is arrested for an indictable crime (felony) can expect to have their case reviewed by the county Prosecutor's office. The Prosecutor's office has the option to:
Proceed with the case by presenting it to the grand jury for an indictment and prosecution in Superior Court
Reduce the charges to disorderly persons or petty disorderly persons (misdemeanor) offenses and transfer the case to municipal court
Dismiss the case
What Does Your Criminal Defense Lawyer Do Following Your Arrest?
When you hire a criminal defense lawyer after being arrested, you can expect your attorney to begin aggressively working to secure the best possible resolution to your charges. This may include your lawyer independently investigating your charges to secure evidence that may be presented to the prosecutor to either demonstrate your innocence or otherwise convince the prosecutor that their case is not strong enough to win at trial.
Your criminal defense lawyer may also begin retaining experts to help sift through the evidence in the case. Experts that may be retained for a criminal case include engineers, forensic experts, computer forensic experts, medical experts, and psychologists.
Commonly Asked Questions
Questions that are commonly asked by people who have been arrested in New Jersey include:
What happens if the police did not read me my rights? – You may be familiar with Miranda rights: the right to remain silent and the right to legal representation. If the police failed to read you your Miranda rights before questioning you, any statements you gave during that questioning may end up being deemed inadmissible. However, police are not required to read you your Miranda rights when they arrest you; police can arrest you, and then hours later read you your Miranda rights if they decide to question you.
Should I agree to talk to the police? – You should never agree to submit to questioning or to provide a statement to law enforcement investigators until you have consulted with a criminal defense lawyer. Anything you say to police or prosecutors may later be used against you in a criminal case.
Do the police have to tell me if I am a suspect? – In New Jersey, police are not required to tell you that you are a suspect but they must advise you if you have been charged with a crime before you can validly agree to give a statement or submit to questioning. 
Contact an Experienced Hamilton Township Criminal Defense Lawyer About Your Charges in New Jersey
Were you arrested or charged in New Jersey? The consequences of a conviction could be severe, leaving you with a permanent criminal record and possibly even sending you to jail. That is why you need to speak with a qualified criminal defense attorney as soon as possible about your case. The attorneys at Aydelotte & Scardella Law have successfully represented clients charged in Hamilton, Trenton, Ewing, Lawrence, and throughout New Jersey. Call (609) 587-1144 or fill out the online contact form to schedule a consultation with a member of our legal team. We have an office conveniently located at 2653 Nottingham Way, Hamilton, NJ 08619, as well as an office in Haddon Heights. 
The articles on this blog are for informative purposes only and are no substitute for legal advice or an attorney-client relationship. If you are seeking legal advice, please contact our law firm directly.