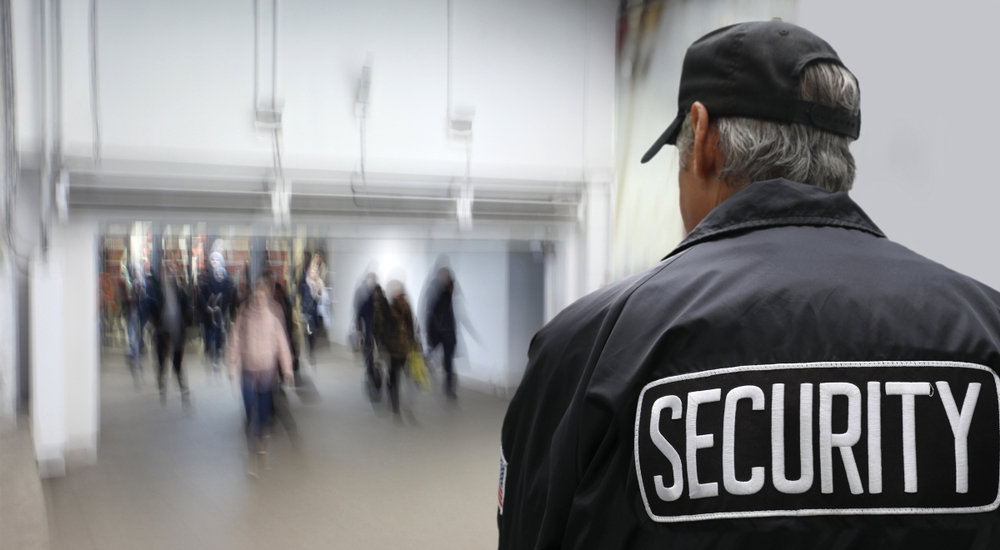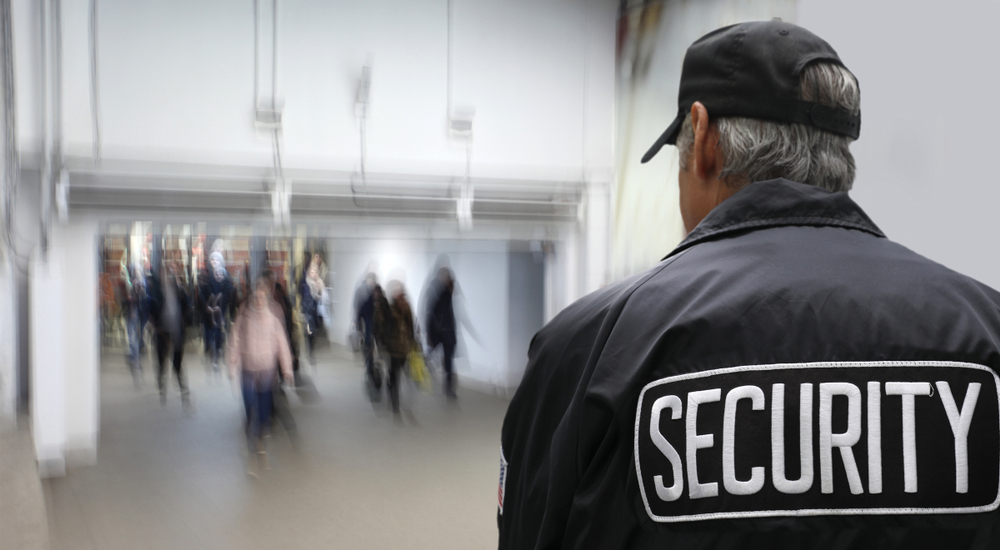 An elementary school security guard in New Jersey was recently charged with sex offenses. Keep reading to learn more about what happened and what you need to know about sex crime penalties in NJ if you're charged with one:
Bayonne Man Charged with Sex Crimes Against Minors
Freddy Salas, 60, of Bayonne, NJ, was arrested and charged with multiple sex offenses involving two child victims, according to Hudson County prosecutors. Salas was employed as a security guard at School 5 of the Jersey City Public Schools. Prosecutors noted that none of the charges against Salas involved students at School 5 or occurred on school property.
Salas was charged with first-degree aggravated sexual assault, two counts of second-degree sexual assault by contact, and two counts of second-degree endangering the welfare of a child. Salas was being held pending his first court appearance.
New Jersey Sex Crimes
Common sex crimes under New Jersey law include:
Sexual assault and aggravated sexual assault, often commonly called forcible rape
Criminal sexual contact
Luring
Lewdness
Sex trafficking
Child pornography
Endangering the welfare of a child
Most sex offenses are charged as indictable crimes in New Jersey. Penalties for criminal convictions for sex crimes in New Jersey include:
Fourth-degree crime: Up to 18 months in prison and a possible fine of up to $10,000
Third-degree crime: Three to five years in prison and a possible fine of $15,000
Second-degree crime: Five to 10 years in prison and a possible fine of up to $150,000
In addition to prison time and possible fines, people convicted of sex offenses in New Jersey often must register as a sex offender. Many offenses come with a 15-year registration period, while more serious offenses or multiple convictions carry a lifetime registration requirement. Depending on the severity of the offense and whether an offender is deemed to be a moderate to severe risk of committing another sex offense, offenders' registry information may also be placed on the publicly-accessible internet sex offender registry.
Sex offenders may also be placed on community supervision or parole supervision, which can impose various requirements and restrictions such as not being able to live near schools, not being able to work in jobs that provide access to minors, not owning or maintaining social media accounts, and in extreme cases, severe restrictions on owning internet-capable electronic devices.
How a Criminal Defense Lawyer Can Help If You Are Facing Sex Crime Charges in New Jersey
If you have been charged with a sex offense in New Jersey, you need to act quickly to protect your freedom, reputation, and future. A criminal defense lawyer can help you face accusations of sex crimes by:
Investigating the facts and circumstances of your charges to obtain evidence favorable to your defense
Going over your charges to ensure you understand what to expect and the possible outcomes in your case
Protecting your rights by moving to exclude evidence that may have been improperly obtained by investigators
Moving to reduce or dismiss your charges when the prosecution lacks sufficient evidence to bring you to trial
Where appropriate, negotiating with prosecutors to try to reach a favorable plea deal in your case
Advocating in your defense at trial if you choose to contest your charges and assert your innocence
Contact an Experienced Hamilton Township Criminal Defense Lawyer About Your Sex Crime Charges in New Jersey
Were you arrested or charged with sex crimes in New Jersey? The consequences of a conviction could be severe, leaving you with a permanent criminal record and possibly even sending you to jail. That is why you need to speak with a qualified criminal defense attorney as soon as possible about your case. The attorneys at Aydelotte & Scardella Law have successfully represented clients charged with sex crimes in Hamilton, Trenton, Ewing, Lawrence, and throughout New Jersey. Call (609) 587-1144 or fill out the online contact form to schedule a consultation with a member of our legal team. We have an office conveniently located at 2653 Nottingham Way, Hamilton, NJ 08619, as well as an office in Haddon Heights. 
The articles on this blog are for informative purposes only and are no substitute for legal advice or an attorney-client relationship. If you are seeking legal advice, please contact our law firm directly.