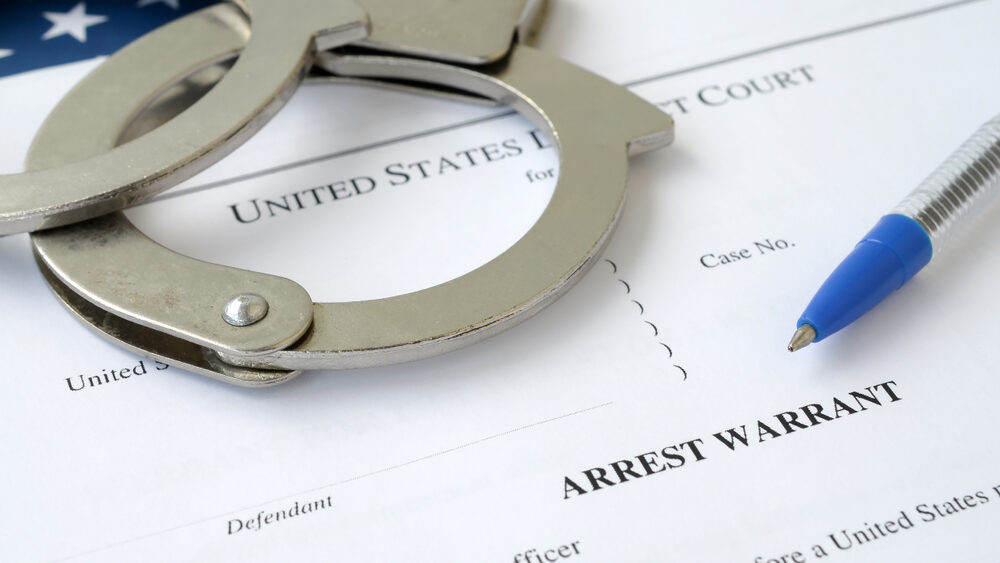 The legal system can be complicated and hard to understand, and even small mistakes can lead to arrest warrants. However, not all warrants are created equal. Actually, there are two different kinds of warrants that you may encounter: bench warrants and arrest warrants. Here's what you need to know about the differences between them.
When someone fails to show up for court as scheduled, a judge issues a bench warrant. This can happen for a variety of reasons, including forgetting about the court date, being unable to make it due to illness or an emergency, or intentionally avoiding court. Regardless of the reason, failing to appear in court can result in serious consequences.
A bench warrant gives law enforcement the authority to arrest you and bring you to court. It's called a "bench" warrant because it's issued from the judge's bench. This means that law enforcement can arrest you at any time and any place, even if you're not suspected of any other crimes.
Once you're arrested on a bench warrant, you'll typically be brought before the judge who issued it. You may be given the opportunity to explain why you failed to appear in court, and the judge may decide to release you on your own recognizance or set bail. But if the judge thinks you skipped court on purpose, you could get extra punishments like fines or even jail time.
A judge issues an arrest warrant when there is good reason to believe that you have committed a crime. This means that they have evidence or reasonable suspicion that you've broken the law. The warrant authorizes law enforcement to arrest you and bring you before the court to face charges.
If you're arrested on an arrest warrant, you'll be brought before the court to be formally charged with the crime. The judge will inform you of the charges against you and set bail if necessary. You'll then have the opportunity to plead guilty or not guilty and proceed with the legal process.
Unlike a bench warrant, an arrest warrant is specific to a particular crime. This means that law enforcement can't arrest you on an arrest warrant for a different offense than the one specified on the warrant. However, if they have probable cause to believe that you've committed a different crime, they may be able to arrest you for that offense as well.
The difference between a bench warrant and an arrest warrant is significant. A bench warrant is issued when you fail to show up to court, while an arrest warrant is issued when law enforcement believes you've committed a crime.
Contact Aydelotte & Scardella Law LLC Today For a Free Consultation About Your Bench Warrant or Arrest Warrant
If you're facing a bench warrant or an arrest warrant in New Jersey, you need a skilled and experienced criminal defense attorney on your side. At Aydelotte & Scardella Law LLC, we have a proven track record of success defending clients against all types of criminal charges, including those related to bench warrants and arrest warrants. Our team of dedicated attorneys will work tirelessly to protect your rights and help you achieve the best possible outcome in your case. Contact us today to schedule a free consultation and learn more about how we can help you. We serve clients throughout New Jersey, including those accused of crimes in Mercer County, Middlesex County, Monmouth County, and Burlington County. We offer a free initial consultation to each of our clients, and we also accept all major credit cards for your convenience. Aydelotte & Scardella Law LLC is conveniently located at 2653 Nottingham Way STE 1, Hamilton Township, NJ 08619, near the Five Points.