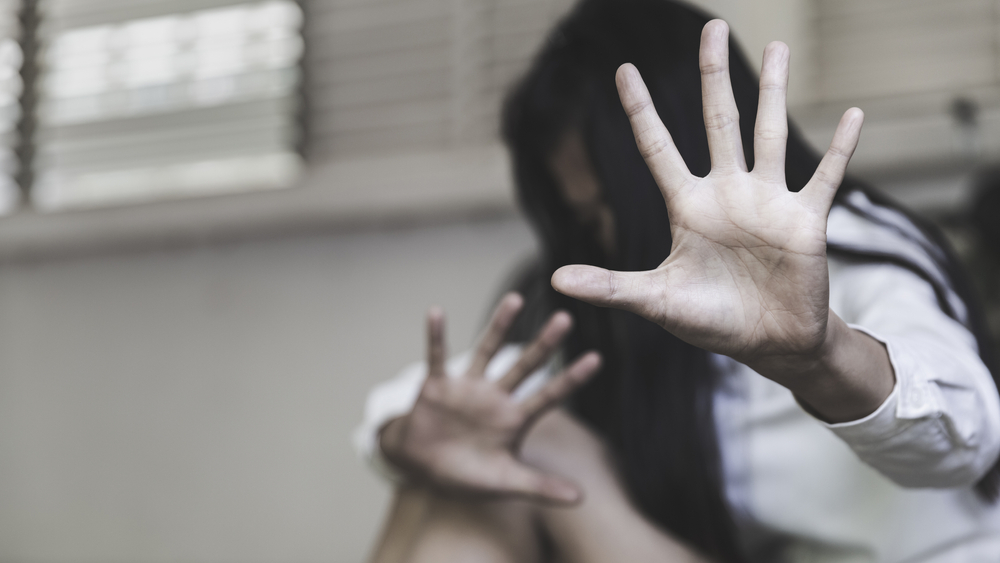 Sex crimes are some of the most serious offenses that a person can be charged with. These crimes can range from sexual assault to child pornography, and if you are convicted, the consequences can be severe and long-lasting. They can affect every part of your life.
In New Jersey, sex crimes are prosecuted aggressively, and the penalties can be severe. Depending on the type of sex offense, a conviction can lead to many different consequences, such as:
Incarceration
In New Jersey, a sex crime is a serious crime, and many of them have mandatory minimum sentences. If convicted, you may face significant jail time, which can range from several years to life in prison.
Probation and parole
If you are found guilty of a sex crime, you may have to go on probation or parole for a period of time. This can include strict supervision and monitoring, as well as mandatory counseling and community service that must be done.
Sex Offender Registration
If you are convicted of a sex crime, you will likely have to register as a sex offender. This means that your name, address, and other personal information will be included in a public sex offender registry. This can hurt your personal and professional life. It can make it difficult to find employment, housing, custody of your children, and even friends or romantic partners.
In addition to the public registry, you may also have to give a sample of your DNA and your fingerprints and follow strict reporting requirements. Failure to comply with these requirements can result in additional charges and penalties.
Loss of Civil Liberties
A conviction for a sex crime can also result in the loss of civil liberties. For example, you may lose the right to own a firearm, vote, or hold public office. These rules can have a big effect on your life and limit the things you can do in the future.
Employment Consequences
If you are found guilty of a sex crime, it may be hard for you to find or keep a job. Many employers are hesitant to hire people with criminal records, especially those who have been convicted of sex crimes. This can make it difficult to support yourself and your family and may also result in financial hardship.
Social Stigma
Being convicted of a sex crime can also lead to social stigma and ostracism. This can cause feelings of shame, guilt, and isolation and may impact your mental health and well-being. It can also make relationships with family and friends difficult and make it hard to make new friends. A conviction for a sex crime can hurt your reputation and social standing for a long time. You may face ostracism from your community, friends, and family members.
Impact on immigration status
If you are convicted of a sex crime and you are not a United States citizen, it could affect your immigration status in a big way, and often results in deportation.
What Should I Do If Charged With a Sex Crime in NJ?
If you are facing charges for a sex crime in New Jersey, it is important to seek the advice of an experienced criminal defense attorney. Your lawyer can explain your rights and options and help you come up with a strong defense plan. They might also be able to talk to the prosecutor about lowering or dropping your charges.
Contact Aydelotte & Scardella Law LLC Today For a Free Consultation About Your Sex Crime Case
If you are found guilty of a sex crime in New Jersey, the effects can be serious and last a long time. This includes sex offender registration, loss of civil liberties, employment consequences, and social stigma. Work with an experienced criminal defense lawyer to learn about your options and come up with a strong defense plan.
If you are facing charges for a sex crime in New Jersey, Aydelotte & Scardella Law LLC can help. Our experienced criminal defense lawyers know New Jersey's sex crime laws very well and can come up with a strong defense strategy on your behalf. We will do everything we can to help you understand how the criminal justice system works, protect your rights, and try to minimize the impact of a conviction on your life. Contact us today to schedule a free consultation. We have successfully represented clients charged with sex crimes in Cherry Hill, Haddon Township, Camden, and throughout New Jersey. Call (856) 452-4820 or fill out the online contact form to schedule a consultation with a member of our legal team. We have an office located at 109 E. Atlantic Ave., Audubon, NJ 08106, in addition to offices located in Hamilton.
The articles on this blog are for informative purposes only and are no substitute for legal advice or an attorney-client relationship. If you are seeking legal advice, please contact our law firm directly.