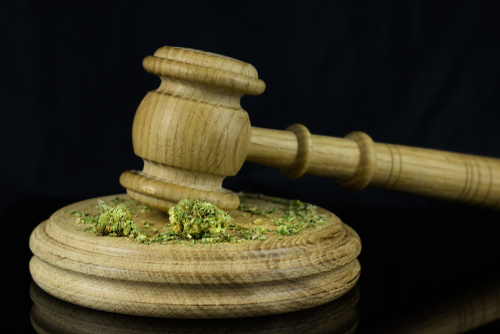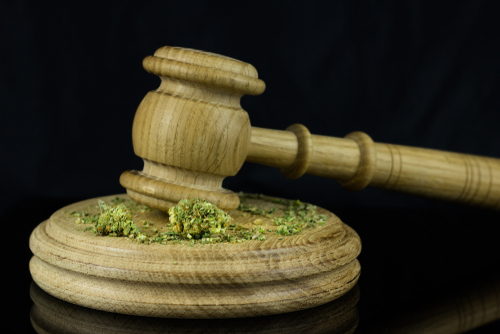 Marijuana Legalization in New Jersey
Governor Phil Murphy has been outspoken about his support for marijuana legalization. Despite the governor's support, New Jersey hasn't had an easy road to legalization. In March, the Senate attempted to vote on legalizing the substance for recreational use, but the bill was crushed when the votes fell short. All hope isn't lost, though. Learn more about the state's upcoming plans below.
What in the World is Going on With Weed?
This month, lawmakers in New Jersey have decided to allow citizens to have a vote on the fate of marijuana legalization next November. The 2020 vote, if in favor, would amend the State's constitution. Citizens 21 years old and above would be allowed to use marijuana recreationally or medically without legal consequence.
The vote takes place late next year, and it will still take months to go into effect even if voters say yes. That leaves a lot of time between now and then where marijuana users could get arrested for lighting up or possessing the substance in New Jersey.
What Happens If You Get Arrested Before Legalization?
So, what happens if you're caught by the police in possession of marijuana prior to changes in the law? Right now, the state's laws still consider marijuana a dangerous and addictive substance. Federal law also makes it illegal to carry or ingest it.
New Jersey police officers will retain the authority to arrest and charge you when you have marijuana. If you're convicted, then you could face jail time.
Constructing a Solid Defense Against Drug Charges
It's obvious – public opinion around marijuana doesn't match our current laws. Despite that, the police, courtrooms and judges still routinely lock people away for possessing or distributing marijuana. It's not a good idea to attempt to defend yourself against drug charges by arguing that public opinion favors legalization.
Instead, you'll have to utilize the legal defenses that are currently available. Often, possession charges get thrown out of court because the police violated your rights when they discovered it. In other cases, the prosecutors can't prove whether a substance is marijuana or not due to misplacing the evidence.
It's important to hire an experienced criminal defense lawyer who can help you construct the best possible defense in your situation.
Contact an Experienced Hamilton Drug Defense Attorney About Your Marijuana Drug Crime Charges in New Jersey
Have you been charged with a drug related offense in New Jersey? A drug crime conviction can carry with it heavy fines, jail time, and driver's license suspension! That is why it is imperative that you speak with a qualified drug defense lawyer about your case. Aydelotte & Scardella Law LLC represent clients charged with use, possession, production, distribution, and related drug offenses in Hamilton, Ewing, Robbinsville, Trenton, and throughout New Jersey. Call 609-372-5285 or fill out our confidential online contact form to schedule a consultation about your case. We have an office located at 2653 Nottingham Way Suite 1, Hamilton, New Jersey 08619.
The articles on this blog are for informative purposes only and are no substitute for legal advice or an attorney-client relationship. If you are seeking legal advice, please contact our law firm directly.