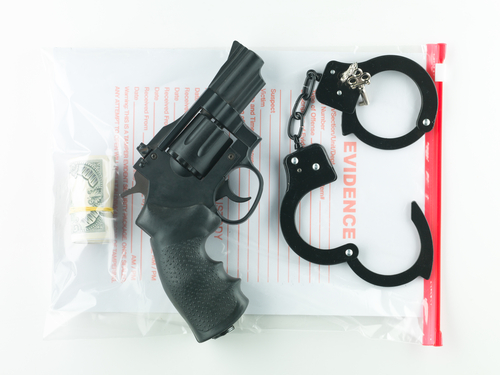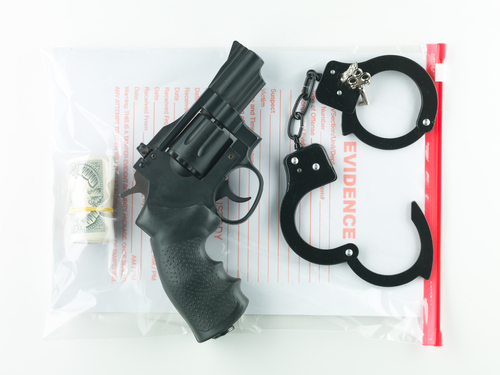 Overview: Weapons Offenses in New Jersey
Have you seen the news lately? It's rare for a few weeks to go by without another news report highlighting the dangers of mass shootings occurring around the country. In response to these reports, many citizens across the nation are pressuring politicians to tighten up gun laws in their respective states. So, what do you need to know about weapons and weapon-related crimes in New Jersey? Get all the facts below.
Which Weapons Are Illegal in New Jersey?
While the Constitution provides citizens with the right to bear arms, it also gives states the authority to regulate and control these weapons. In New Jersey, certain weapons are illegal to possess at any time. These weapons include:
Any firearm with a silencer
Any defaced firearms (other than antiques)
Daggers
Switchblade knives
Metal knuckles
Hollow bullets
Slingshots
Other weapons, like handguns, can be carried in public, but you must have a license or permit to carry one. You also must be carrying them in a place where you're allowed to have a weapon. For example, you can never carry a gun with you into a school or government building. This holds true even if you have a valid license to carry. Learn more about weapons-related crimes below.
Weapon-Related Crimes in NJ
There are several ways you can be charged with a weapons offense in New Jersey. This applies when you have a prohibited weapon, weapon without a license or when you're carrying a weapon in a prohibited area. There are certain individuals who are also prohibited from carrying a weapon including felons or individuals who have been institutionalized. You can also face charges when you're carrying a weapon during the commission of a crime. This holds true even when your crime is completely unrelated to holding the weapon.

Getting Accused of a Weapons Crime
Have you or a loved one been charged with a weapons-related crime in New Jersey? If so, then it's important to start constructing a defense strategy right away. Don't hesitate to reach out to an experienced criminal defense attorney to get started on your case.
Contact an Experienced Hamilton Criminal Defense Lawyer About Your Weapons Charges in New Jersey
Were you arrested or charged with weapons possession or another weapons charge in New Jersey? The consequences of a conviction could be severe, leaving you with a permanent criminal record and possibly even sending you to jail. That is why you need to speak with a qualified criminal defense attorney as soon as possible about your case. Aydelotte & Scardella Law LLC have successfully represented clients charged with weapons offenses in Hamilton, Ewing, Robbinsville, Trenton and throughout New Jersey. Call 609-372-5285 or fill out the online contact form to schedule a consultation with a member of our legal team. We have an office conveniently located at 2653 Nottingham Way Suite 1, Hamilton, New Jersey 08619.
The articles on this blog are for informative purposes only and are no substitute for legal advice or an attorney-client relationship. If you are seeking legal advice, please contact our law firm directly.