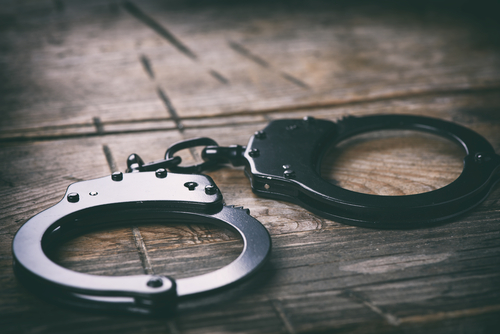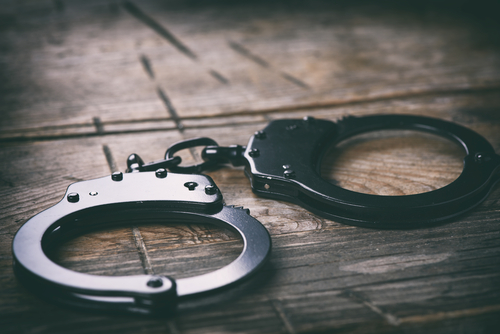 New Jersey carries strict legal consequences for committing crimes regardless of when they occurred. However, for certain crimes, you cannot be charged after a certain amount of time has passed. If you are facing criminal charges for a crime that was committed many years ago, then you might wonder what your legal rights are.
What is a Statute of Limitations?
The statute of limitations refers to the time limit in which the state can file a lawsuit or criminal charges against someone. Statute of limitations are in place for the following reasons:
To preserve evidence: Waiting too long to display evidence can reduce its accuracy or relevance to the case. Witness testimony, for example, may not be as accurate because individuals can forget important details if they wait too long to recount the events. Even personal reports can be harder to give, as you forget the events that occurred.
Speedy trial: The United States Constitution guarantees Americans the right to a speedy trial. Waiting too long to file charges violates this.
Because of these reasons, New Jersey does have limits on the amount of time in which they can pursue charges for most types of criminal acts. This, however, does not apply to certain criminal charges, like manslaughter or murder. Individuals can be charged with either of these crimes, regardless of how long it has been.
New Jerseys' Statute of Limitations on Criminal Acts
Other charges have a varying statute of limitations, based on the type of crime and the potential charges. These include:
These criminal time limits may be more difficult to understand as the state of New Jersey does not categorize criminal acts as felonies or misdemeanors. Instead, felony crimes are referred to as indictable offenses. Misdemeanors are called disorderly person offenses and petty disorderly person offenses. Crimes are also categorized into degrees, with the most severe crimes being crimes of the first degree and less severe crimes being categorized into second, third, and fourth degree crimes.
Understand Your Legal Rights
If you are being charged with a crime in which the statute of limitations has passed, it can be helpful to reach out to a lawyer to explore your options. New Jersey imposes severe legal consequences on individuals charged with a criminal act. You could be met with criminal charges or expensive legal fines. If you are charged with a felony, or an indictable crime, then you could have a permanent criminal record and you may be required to serve jail time.
If you are dealing with criminal charges, it is important to reach out to a criminal defense lawyer as soon as possible.
Contact an Experienced Trenton Criminal Defense Lawyer About Your Criminal Charges in New Jersey
Were you arrested or charged with criminal charges in New Jersey? The consequences of a conviction could be severe, leaving you with a permanent criminal record and possibly even sending you to jail. That is why you need to speak with a qualified criminal defense attorney as soon as possible about your case. The attorneys at Aydelotte & Scardella Law LLC have successfully represented clients charged with criminal charges in Hamilton, Trenton, Ewing, Lawrence, and throughout New Jersey. Call 609-372-5285 or fill out the online contact form to schedule a consultation with a member of our legal team. We have an office conveniently located at 2653 Nottingham Way, Hamilton, NJ 08619, as well as Audubon, NJ. 
The articles on this blog are for informative purposes only and are no substitute for legal advice or an attorney-client relationship. If you are seeking legal advice, please contact our law firm directly.
Disorderly conduct consists of any improper behavior such as fighting, threats of violence, or creating a dangerous atmosphere.