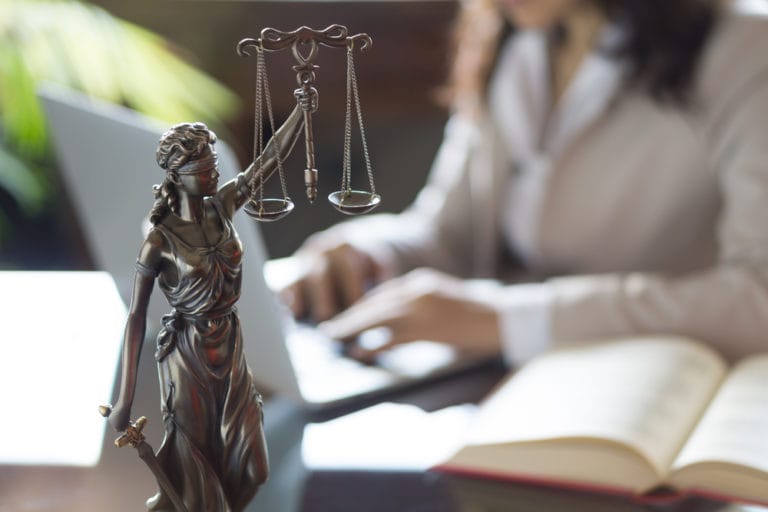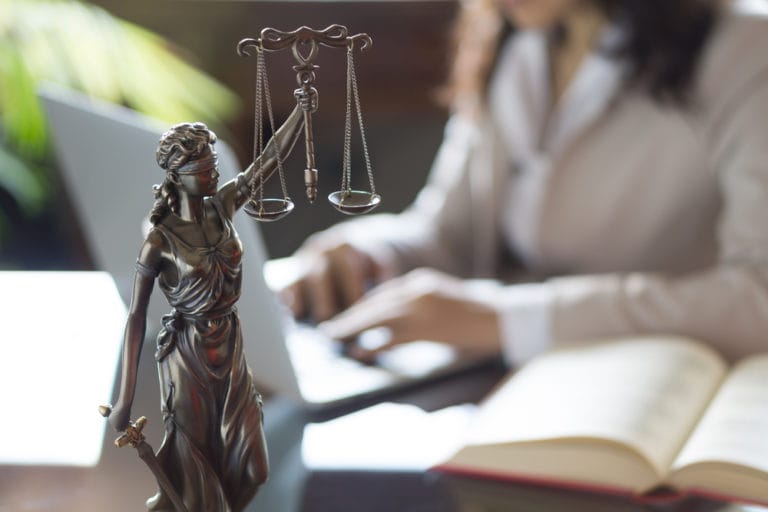 Criminal charges can lead to time spent in jail, a fact that leaves many individuals fearful. The potential consequences of criminal charges is one of the most important reasons to consider working with a criminal defense lawyer. In many cases, a criminal defense lawyer can negotiate reduced charges and/or a lesser sentence.
What is a Plea Bargain?
A plea bargain is a negotiation, or agreement, that is between the defendant and the prosecutor. A plea bargain would include a plea of guilty to one of more of the charges, or reduced charges, in exchange for a recommendation from the prosecutor for a lighter sentence. Some states allow for a plea of "no contest" but there is no such plea in New Jersey.
Plea deals are often offered by the prosecutor to speed up the criminal cases that are pending in the court system. Courts often have a backlog of cases and if each one went to trial, it would overwhelm the system. Additionally, many defendants are willing to accept the plea deal because they can cut their court costs. In fact, the majority of criminal cases are resolved through a plea bargain.
In return for pleading guilty, the prosecutor will often offer reduced sentencing. This could be lesser charges, which often comes with reduced legal commitments including less, or no, time spent in jail.
Of course, the most favorable outcome would be to have your charges dropped entirely. This means that you do not have to serve time in jail and you do not have to deal with a criminal record. Unfortunately, this is not always an option depending on the facts of your case, but when it is not, negotiating to have your charges reduced may be an option.
The Legal Consequences of Criminal Charges
Criminal charges can have a significant impact on your life such as having:
A permanent criminal record
Loss of license
Jail time
Probation
Required drug or alcohol classes
Community service
Inability to vote or legally own a firearm
Criminal charges in New Jersey carry sentencing minimums and maximums. The maximums often involve jail time. Your criminal defense lawyer will evaluate the details of your case and work toward negotiating a plea agreement on your behalf. In some cases, the prosecutor may be willing to give up jail time in lieu of probation, community service or required attendance in a drug or alcohol class.
Choose a Criminal Defense Lawyer That You Trust
There is a lot at risk when you are facing criminal charges. If convicted, your entire life could change. A felony conviction could dictate where you live or even your type of employment. Don't risk your future by choosing the wrong lawyer. Work with an experienced criminal defense lawyer who is familiar with New Jersey criminal laws. The knowledge, skill, and experience of your lawyer will be an important factor in your case and whether you're required to serve time in jail.
Contact an Experienced Lawrence Criminal Defense Lawyer About Your Criminal Charges in New Jersey
Were you arrested or charged with criminal charges in New Jersey? The consequences of a conviction could be severe, leaving you with a permanent criminal record and possibly even sending you to jail. That is why you need to speak with a qualified criminal defense attorney as soon as possible about your case. The attorneys at Aydelotte & Scardella Law LLC have successfully represented clients charged with criminal charges in Trenton, Princeton, West Windsor, Robbinsville, and throughout New Jersey. Call 609-372-5285 or fill out the online contact form to schedule a consultation with a member of our legal team. We have an office conveniently located at 2653 Nottingham Way, Hamilton, NJ 08619 as well as Audubon, NJ. 
The articles on this blog are for informative purposes only and are no substitute for legal advice or an attorney-client relationship. If you are seeking legal advice, please contact our law firm directly.
Disorderly conduct consists of any improper behavior such as fighting, threats of violence, or creating a dangerous atmosphere.