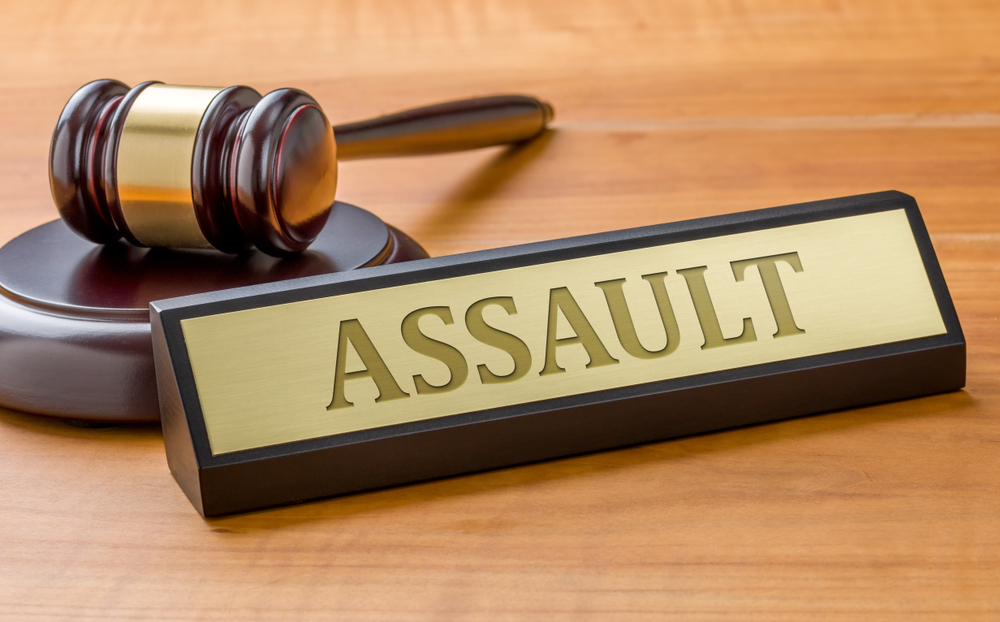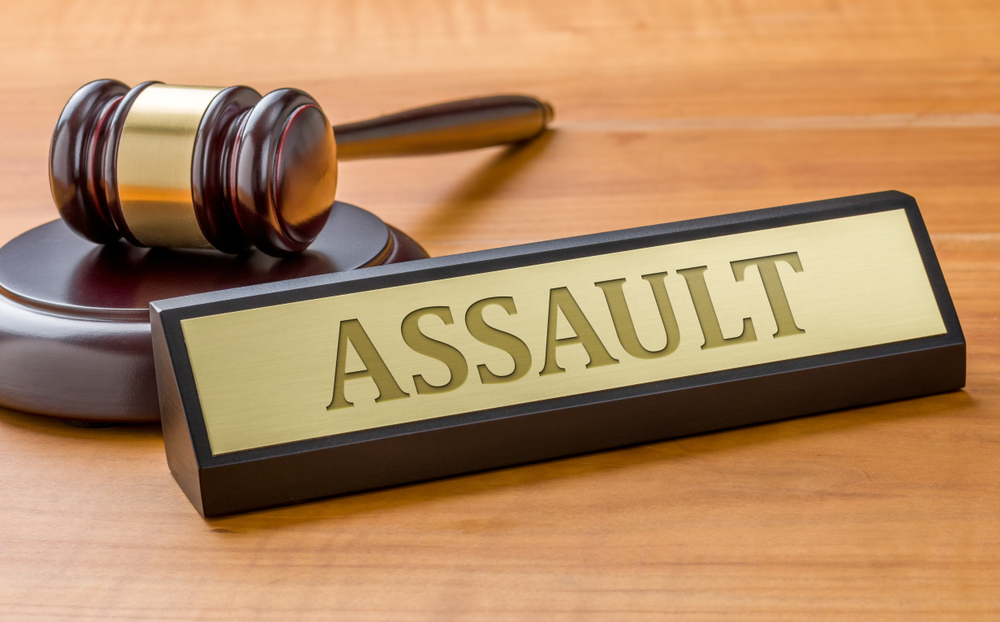 In New Jersey, the crime of assault can occur even when a perpetrator merely puts a victim in fear of imminent physical harm. Nevertheless, an assault charge is still a serious criminal offense that can carry harsh penalties in the event of a conviction. If you have been charged with assault, you may have factual or legal defenses that can help reduce the seriousness of your charge or that can allow you to pursue an acquittal. 
What Does the Prosecution Need to Prove in an Assault Case?
In New Jersey, you may be convicted of simple assault if the prosecution can prove beyond a reasonable doubt that you:
Threatened another person with serious bodily injury or put another person in fear of imminent bodily injury
Intentionally, knowingly, or recklessly caused bodily harm to another person, or
Negligently caused bodily harm with a deadly weapon
The law defines bodily injury or bodily harm as inflicting physical pain, illness, or impairment of any bodily function.
In a charge of aggravated assault, the prosecution will need to prove that:
You pointed a firearm at the victim or otherwise threatened the victim with a firearm
You assaulted a public official, police officer, firefighter, or paramedic in the course of their duties
You assaulted a family member
You assaulted the victim with a deadly weapon
You assaulted a victim and inflicted serious bodily injury
The assault occurred while you were attempting to flee from a police officer
Potential Defenses to an Assault Charge
Depending on the facts of your case, you may be entitled to raise a defense to an assault charge that could result in you being acquitted of your charge or reducing the severity of a potential sentence. Common defenses in assault cases include:
Self-defense, which requires you to show that the alleged victim had threatened you with bodily injury and that you were required to use reasonable force to prevent the victim from inflicting such harm on you. You might also be able to assert a claim of imperfect self-defense, which occurs when you subjectively believed that you were being threatened by the victim or that the force you used to defend yourself was proportional to the threat you faced, but your actions eventually turned out to be unreasonable
Defense of others, which is similar to a claim of self-defense but arises when you seek to defend someone else from suffering bodily injury inflicted by another person
Identity, or arguing that you were not the perpetrator of the assault; you may be able to raise an identity defense if the victim cannot identify their assailant and there is no other evidence of their identity, or if you have alibi evidence showing that you were somewhere else when the assault took place
Mutual combat, which is a defense that argues that both you and the alleged victim were mutually responsible for starting the fight; this defense may be useful for arguing for a lesser sentence in the event of conviction
Contact an Experienced Haddon Heights Criminal Defense Lawyer About Your Assault Charges in New Jersey
Were you arrested or charged with assault in New Jersey? The consequences of a conviction could be severe, leaving you with a permanent criminal record and possibly even sending you to jail. That is why you need to speak with a qualified criminal defense attorney as soon as possible about your case. The attorneys at Aydelotte & Scardella Law LLC have successfully represented clients charged with assault in Cherry Hill, Haddon Township, Camden, and throughout New Jersey. Call 856-386-4892 or fill out the online contact form to schedule a consultation with a member of our legal team. We have an office located at 313 White Horse Pike, First Floor Haddon Heights, NJ 08035, in addition to offices located in Hamilton.
The articles on this blog are for informative purposes only and are no substitute for legal advice or an attorney-client relationship. If you are seeking legal advice, please contact our law firm directly.