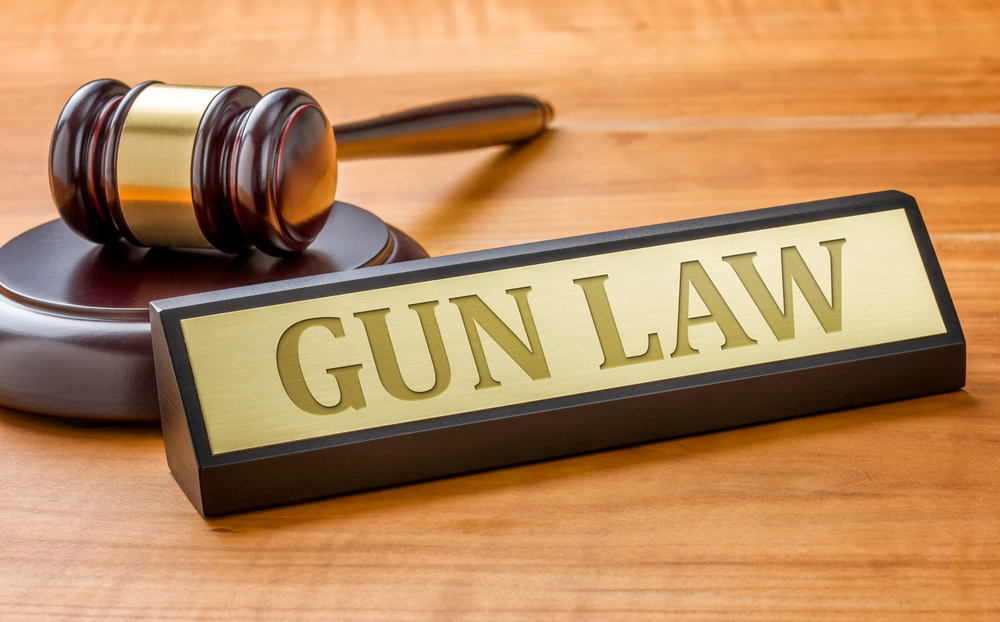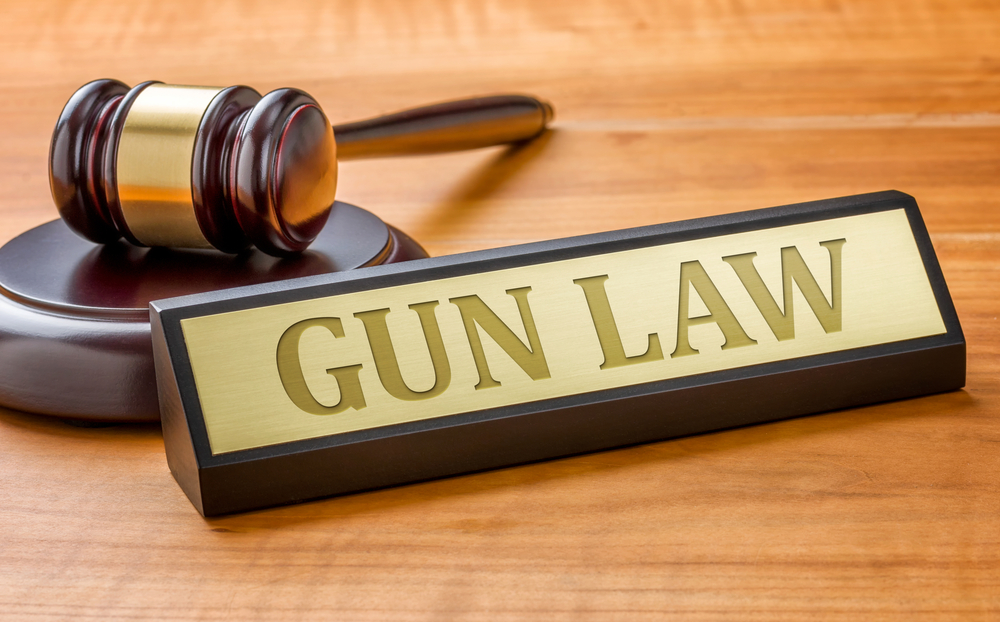 Gun control activists are pressuring New Jersey state legislators to begin passing some of the bills supported by New Jersey Governor Phil Murphy. Murphy has been calling for the slate of legislation to be passed by the New Jersey Assembly and Senate following the deadly racially-motivated mass shooting in Buffalo, NY, which was followed only days later by a massacre of elementary school students and teachers in Uvalde, TX.
NJ Legislature Considering Slate of Gun Control Bills
While New Jersey is widely regarded as having some of the strictest gun control measures, state legislators have been considering a package of eight bills that were introduced months prior to the Buffalo and Uvalde shootings. The bills make a number of changes to New Jersey firearms laws, including:
Making firearms safety training a prerequisite for a gun license in New Jersey
A mandate for firearms owners to keep their guns stored in weapons safes when not being transported or in use
Increasing the legal age for purchase to 21 for certain types of firearms
Requiring newly manufactured pistols to have a "microstamping" feature to mark cartridge casings when fired
Requiring gun shops to report ammunition sales to the New Jersey State Police
Mandating the registration of firearms purchased by New Jersey residents out of state
Banning .50 caliber firearms
Imposing civil liability on firearms manufacturers for public harm caused by firearm violence
Legislative Package Has Been Stalled in NJ Senate, Assembly Has Moved Several Bills
While the bills that mandate gun safety courses and keeping firearms stored in lockable gun cases have passed through the New Jersey Assembly, they have stalled in the state Senate. Most of the other bills have yet to make it out of committee in either legislative chamber, although the bill allowing the state to institute a civil action against gun manufacturers – modeled after a similar law in New York State – recently made it out of committee in the state Senate against Republican opposition.
Gun control activists have turned their focus on state Senate President Nicholas Scutari, with New Jersey Moms Demand Action recently holding a rally outside Scutari's office. Although most of the bills have yet to come for a vote in the New Jersey Assembly, Assembly Speaker Craig Coughlin has publicly come out in support of the legislative package alongside Gov. Murphy. Political watchers believe that some of Scutari's hesitation stems from recent legislative losses that saw Democratic majorities in both state chambers shrink, along with the fact that Scutari represents a more pro-gun region of the state. 
In addition, gun rights advocates criticize many of the legislative proposals, arguing that they are not likely to combat the recent spike in gun-related homicides because they mostly target the behavior of law-abiding gun owners, whereas much gun violence in New Jersey is caused by weapons brought in from out of state. Instead, some experts contend that a focus on social circumstances, including education, poverty, and community violence, will do more than these legislative proposals to help reduce the rise in shootings.
Contact an Experienced Haddon Heights Criminal Defense Lawyer About Your Weapons Charges in New Jersey
Were you arrested or charged with firearms offenses in New Jersey? The consequences of a conviction could be severe, leaving you with a permanent criminal record and possibly even sending you to jail. That is why you need to speak with a qualified criminal defense attorney as soon as possible about your case. The attorneys at Aydelotte & Scardella Law LLC have successfully represented clients charged with weapons offenses in Cherry Hill, Haddon Township, Camden, and throughout New Jersey. Call 856-386-4892 or fill out the online contact form to schedule a consultation with a member of our legal team. We have an office located at 313 White Horse Pike, First Floor Haddon Heights, NJ 08035, in addition to offices located in Hamilton.
The articles on this blog are for informative purposes only and are no substitute for legal advice or an attorney-client relationship. If you are seeking legal advice, please contact our law firm directly.