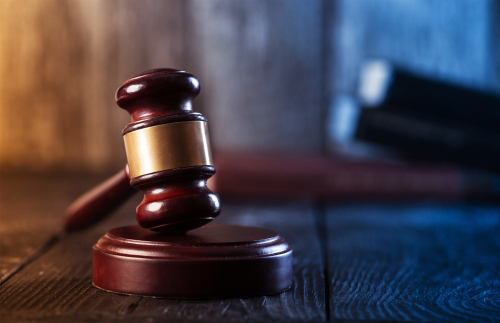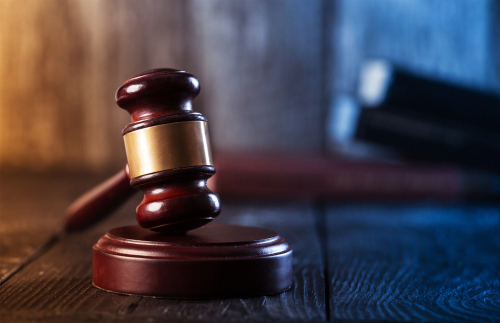 New Jersey lawmakers are pushing a new law that would make sexual extortion a crime and punishable with criminal charges.
What is Sexual Extortion?
Sexual extortion is any non-physical form of coercion or encouragement to extort sexual behaviors or favors from another person. Sexual extortion is a type of sexual exploitation, which is an abuse of power used for sexual gain.
The Bill Aims to Protect Minors and Those with Disabilities
The purpose of the bill is to protect minors and people with disabilities who may be threatened or coerced into sending photographs or videos unwillingly. This bill would be added to the state's already strict sexual harassment and abuse laws. Lawmakers believe that pushing this bill through would encourage people to report sexual extortion without fear of embarrassment.
This bill is bipartisan with support from both sides of the aisle. Lawmakers particularly believe a law such as this is necessary with the increase in technology use in all aspects of our lives. They believe that this law is especially important to minors who may be more subject to sexual extortion.
An Increasing Number of Support Calls
The National Center for Missing and Exploited Children was founded in 2013 with the purpose of providing support and resources to families with missing children or children who have been victimized. The center reports an increase in calls seeking assistance with sextortion. Call center representatives report a surge of pre-teens and teens being targeted online.
While the state has laws that protect minors from sexual harassment or abuse, the laws are less clear when it comes to technology. Lawmakers believe that it's finally time to bridge this gap and make sexual extortion a crime. The most common type of sexual extortion that lawmakers hope to get rid of with the bill is extorting attention or money from others with the threat of publicly sharing sexual images or videos.
What the Law Entails
If the bill makes it into law, it will make sexual extortion in New Jersey a crime. It would make it a third-degree crime that could lead to up to five years in prison and fines of up to $15,000. The consequences would be even harsher if the crime is committed against a minor or person with a disability. This would increase the crime to aggravated sexual extortion, which is a second-degree crime that could lead to a maximum of 10 years in prison and fines of up to $150,000.
Sexual Assault Charges in New Jersey?
Currently, sexual assault is a second-degree crime in New Jersey. Aggravated sexual assault, which is committed against a person under 16 years old or related to the offender, is a first-degree crime. New Jersey maintains a strict stance on sexual abuse and crimes to protect its residents. These same laws can make it difficult to prove innocence if you're wrongly charged.
If you're dealing with sexual assault charges, it's important to consider your options as soon as possible. Sexual assault charges can lead to expensive fines and potentially even prison time.
Contact an Experienced Hamilton Township Criminal Defense Lawyer About Your Sexual Assault Charges in New Jersey
Were you arrested or charged with sexual assault in New Jersey? The consequences of a conviction could be severe, leaving you with a permanent criminal record and possibly even sending you to jail. That is why you need to speak with a qualified criminal defense attorney as soon as possible about your case. The attorneys at Aydelotte & Scardella Law LLC have successfully represented clients charged with sexual assault in Hamilton Township, Ewing, Lawrence, Princeton, and throughout New Jersey. Call 609-372-5285 or fill out the online contact form to schedule a consultation with a member of our legal team. We have an office conveniently located at 2653 Nottingham Way, Hamilton Township, NJ 08619, as well as Haddon Heights, NJ. 
The articles on this blog are for informative purposes only and are no substitute for legal advice or an attorney-client relationship. If you are seeking legal advice, please contact our law firm directly.
Disorderly conduct consists of any improper behavior such as fighting, threats of violence, or creating a dangerous atmosphere.