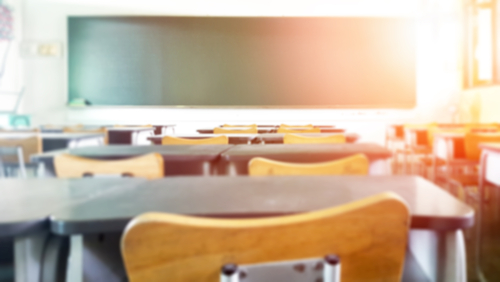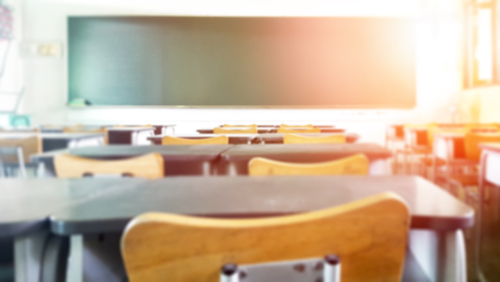 Many juvenile offenses are committed by minors while they are at school. These offenses include conduct that, if committed by an adult, range from petty disorderly persons offenses all the way up to violent crimes. If a child commits criminal activity at school, by default they are charged with delinquency, which is heard by the juvenile courts in New Jersey. These courts have different rules, procedures, and overall goals than adult criminal courts. However, prosecutors can in some circumstances petition to waive a juvenile who has committed criminal activity into the regular criminal courts to be tried as an adult. 
Property Crimes Committed by Juveniles at School
Most offenses that kids commit at school involve property offenses, such as theft and vandalism. In New Jersey, theft is considered a disorderly persons or misdemeanor offense when the value of the items stolen is less than $200. However, with students bringing laptops and smartphones with them to school, theft crimes committed by students against their fellow classmates are involving increasingly expensive items, which in turn increases the severity of these theft crimes. 
Vandalism is another offense commonly committed by students at school, including marking school property with graffiti or damaging or destroying school property or property of students and teachers. Like with theft, the severity of a vandalism offense depends on the value of the property that has been damaged or destroyed.
Assaults at School
Assault-related offenses are another common type of crime that may be committed by kids at school. Most assault offenses stem from fights between students. However, in rare cases, juveniles may commit more serious assault offenses, such as violent assaults on teachers and school staff or utilizing deadly weapons to commit assaults on school property. While a simple fight between students or a less serious assault on teachers or staff might be handled in the juvenile courts, more serious assault offenses, especially ones involving deadly weapons, are much more likely to result in a juvenile's case being waived into adult criminal court. 
What to Do If Your Child Has Been Arrested for Committing a Crime at School
If your son or daughter has been arrested for committing a crime at school, you can act to help protect your child's rights and interests by:
Going to your child's school or to the police station as soon as you are notified about your child's arrest
Reminding your child not to answer any questions
Declining to allow your child to be interviewed or interrogated by investigators
You and your child should not answer questions or speak to the police until you have first consulted with an experienced criminal defense attorney. A criminal defense lawyer can help your child face juvenile delinquency charges or charges in adult criminal court by:
Conducting an independent investigation into the charges to recover all available evidence
Challenging the state's case, including moving to exclude evidence that may have been illegally obtained by investigators
Testing the sufficiency of the state's evidence to prove the charges against your child
Opposing waiver of your child's case to adult court, if necessary
Negotiating a plea deal with the prosecutors, if appropriate, or advocating in your child's defense at the delinquency hearing or at trial
Contact an Experienced Audubon Criminal Defense Lawyer About Your Juvenile Charges in New Jersey
Were you arrested or charged with juvenile crimes in New Jersey? The consequences of a conviction could be severe, leaving you with a permanent criminal record and possibly even sending you to jail. That is why you need to speak with a qualified criminal defense attorney as soon as possible about your case. The attorneys at Aydelotte & Scardella Law LLC have successfully represented clients charged with juvenile crimes in Cherry Hill, Haddon Township, Camden, and throughout New Jersey. Call (856) 452-4820 or fill out the online contact form to schedule a consultation with a member of our legal team. We have an office located at 109 E. Atlantic Ave., Audubon, NJ 08106, in addition to offices located in Hamilton.
The articles on this blog are for informative purposes only and are no substitute for legal advice or an attorney-client relationship. If you are seeking legal advice, please contact our law firm directly.