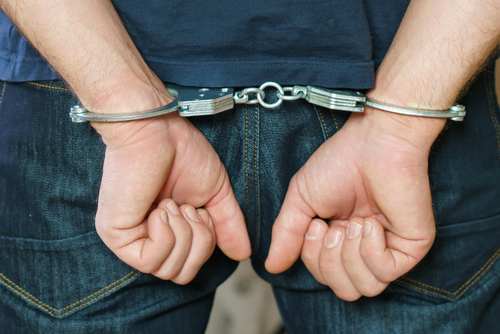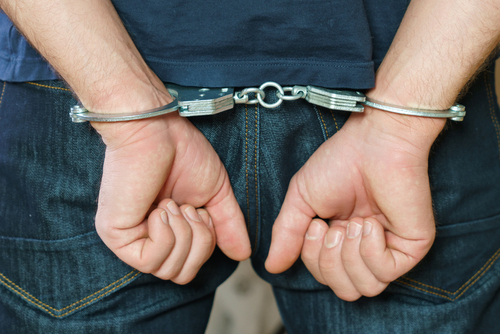 New Jersey Governor Phil Murphy recently signed a bill that increases the possible criminal penalties for convictions for strangulation assault. The bill passed the legislature earlier with unanimous bipartisan support, having passed the Assembly on a 74-0 vote and the state Senate on a 33-0 vote. 
New Law Increasing Grading for Strangulation Assault
In July, Gov. Murphy signed a bill that increases the grading of a strangulation aggravated assault offense from a third-degree crime to a second-degree crime. A conviction for a third-degree crime carries a maximum possible sentence of up to five years in prison and/or a fine of up to $15,000. With strangulation assault now graded as a second-degree crime, the maximum penalty for conviction has been increased to up to 10 years in prison and/or a fine of up to $150,000.
In signing the legislation, Gov. Murphy noted the recent case involving 24-year-old Yasemin Uyar, who was found dead in Tennessee after she and her 2-year-old son were abducted by the child's father, Tyler Rios. Rios had a history of domestic violence, including prior charges of aggravated assault and strangulation assault that were reduced to a domestic violence assault charge as part of a plea deal.
Legislators Seek to Curb Domestic Violence Before It Leads to Death
One of the sponsors of the bill, State Senator Tereas Ruiz, argued that increasing the penalties for strangulation assault was necessary because strangulation is often a sign of escalating domestic violence that oftentimes leads to a victim's death. Under the prior grading of a strangulation assault charge, domestic abusers were released far more quickly, putting their victims at risk. However, with abusers now facing up to 10 years in prison for a strangulation assault conviction, State Sen. Ruiz believes that domestic abuse victims will be better protected from escalating violence.
Domestic violence groups note that studies show that a victim of strangulation assault is seven times more likely to ultimately be killed by their abuser. 
How a Criminal Defense Attorney Can Help If You Have Been Charged with Domestic Violence
If you have been charged with acts of domestic violence, a criminal defense lawyer can help you face your charges by:
Thoroughly investigating your charges to uncover all available evidence that might be useful in your defense
Explaining your legal rights and options in facing your charges and the possible consequences you may be facing if convicted
Testing the state's case, including moving to have inadmissible state's evidence excluded, and moving to have charges reduced or dismissed where the state's case cannot support probable cause
Representing you at final restraining order hearings
Negotiating with the prosecution for a plea agreement that can give you a more favorable outcome in your case, where appropriate
Advocating a strong defense on your behalf at trial if you choose to contest the charges against you
Don't face domestic violence charges without experienced legal counsel. The consequences of a conviction can have long-lasting effects on your life and restrictions on your freedom.
Contact an Experienced Audubon Criminal Defense Lawyer About Your Domestic Charges in New Jersey
Were you arrested or charged with domestic violence in New Jersey? The consequences of a conviction could be severe, leaving you with a permanent criminal record and possibly even sending you to jail. That is why you need to speak with a qualified criminal defense attorney as soon as possible about your case. The attorneys at Aydelotte & Scardella Law LLC have successfully represented clients charged with domestic violence in Cherry Hill, Haddon Township, Camden, and throughout New Jersey. Call (856) 452-4820 or fill out the online contact form to schedule a consultation with a member of our legal team. We have an office located at 109 E. Atlantic Ave., Audubon, NJ 08106, in addition to offices located in Hamilton.
The articles on this blog are for informative purposes only and are no substitute for legal advice or an attorney-client relationship. If you are seeking legal advice, please contact our law firm directly.