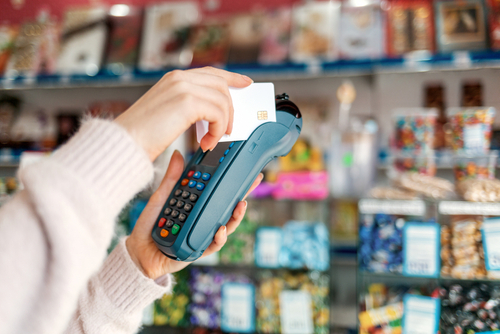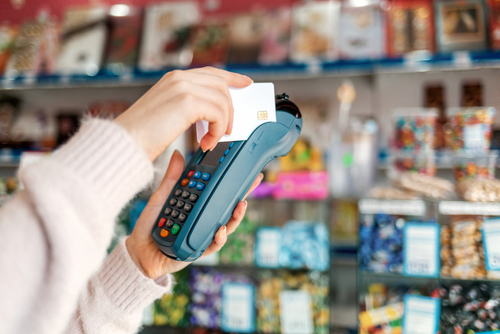 From identification cards to bank cards to discount cards, we carry a lot of different types of cards in our wallet every day. It's no surprise, then, that these cards sometimes get lost or stolen. Unless you have explicit authorization from the account holder, it is a crime to use a credit card that is not your own.
What is Credit Card Fraud?
Credit card fraud happens when someone uses another person's credit or debit card without authorization. Typically, the goal of this type of crime is to remove funds from an account or make purchases with the card that the card's owner never agreed to.
Related blog: Credit Card Fraud, Definitions and Penalties
Most often, credit or debit card fraud happens when the person's physical card gets taken from their possession. At other times, the card owner still has their physical card but the numbers and security details have been stolen. Here are some common examples of credit card fraud:
Someone takes or obtains a credit card from another person without the cardholders consent with the intent to use it or sell it;
Someone obtains the information for a credit card account and falsely makes or embosses a purported credit card and/or uses or attempts to use that fake credit card;
Someone receives a credit card he or she knows to have been lost or mislaid and retains possession of it with the intent to use it or sell it to someone else.
The federal government and New Jersey's state government both have credit card fraud laws. Depending on the circumstances surrounding the incident, you could get charged with either a misdemeanor or a felony. There are several different types of credit card fraud including:
Opening bank or credit card account with stolen credentials;
Using a counterfeit card;
Using a stolen or lost card;
Taking ownership of an account that isn't yours;
Making purchases with credit card details that aren't your own.
In all of these situations, the person accused of credit card fraud must have intended to steal funds or defraud the victim. In every prosecution, the State must prove that the defendant accused of credit card fraud had that intent.
Penalties for Credit Card Fraud in NJ
Depending on your situation, you could get charged with either a felony or a misdemeanor for credit card fraud. That means you could be subject to jail time and fines. On top of that, you could face a civil lawsuit if the victim wants to seek out financial damages from you.
Contact an Experienced Hamilton Criminal Defense Lawyer About Credit Card Fraud
Were you arrested or charged with credit card fraud in New Jersey? The consequences of a conviction could be severe, leaving you with a permanent criminal record and possibly even sending you to jail. That is why you need to speak with a qualified criminal defense attorney as soon as possible about your case. The attorneys at Aydelotte & Scardella Law LLC have successfully represented clients charged with credit card fraud in Mercer County, Middlesex County, Monmouth County, Burlington County, and throughout New Jersey. Call 609-372-5285 or fill out the online contact form to schedule a consultation with a member of our legal team. We have an office conveniently located at 2653 Nottingham Way STE 1, Hamilton, NJ 08619 as well as offices located in Audubon.
The articles on this blog are for informative purposes only and are no substitute for legal advice or an attorney-client relationship. If you are seeking legal advice, please contact our law firm directly.