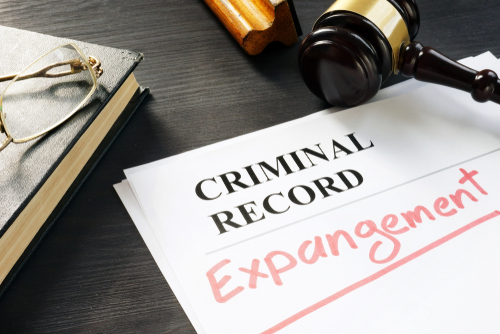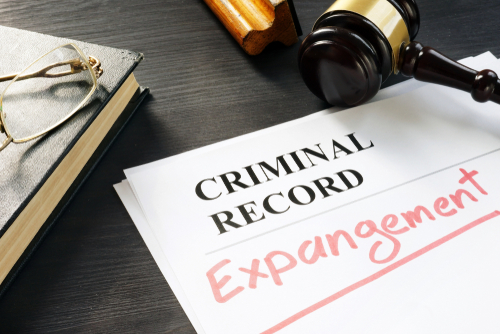 What if I told you that there may be a way to completely erase your past criminal charges from your record? If you think this sounds too good to be true, then you've likely never heard about the expungement process.
Expungement is the legal process of deleting your criminal past and starting anew. Not everyone is eligible, but if you are, then you're likely wondering what types of benefits an expungement could offer you. Below, we'll discuss the top three advantages of clearing your criminal record by expunging it.
Related blog: Expunging Your Criminal Record In New Jersey: What You Need To Know
1. Enhance Your Career (or Potential Career)
After you've been convicted of a crime, filling out job applications is stressful. Although New Jersey employers are prohibited from asking about your criminal record on job applications, they may ask to run a background check after you have been interviewed.
Your past crimes can limit your future career opportunities. Removing the offense from your record, on the other hand, can make it easier to gain employment.
2. Get Better Housing
Do you know who else runs background checks? Your potential landlords! If you currently rent, then this factor can make a major difference in the type of housing available to you. A prior conviction often makes a potential landlord think twice about renting out to you. Clearing your record will help remove these barriers so that you can secure better housing arrangements in the future.
3. Improve Your Future Relationships
Have you ever noticed the side-eye glances you get when you open up about a prior conviction to co-workers or friends? Sadly, a criminal record carries a social stigma that's hard to shake. Thankfully, an expungement means that you can legally tell your friends, co-workers, landlords and bosses that you've never been convicted of a crime. And although they are not required to do so, you can also request that news stations retract any articles about the crime, too, so you don't have to worry about your prior conviction showing up after a Google search.
Contact an Experienced Hamilton Criminal Defense Lawyer About Expungement
Were you arrested or charged with a crime in New Jersey? The consequences of a conviction could be severe, leaving you with a permanent criminal record and possibly even sending you to jail. That is why you need to speak with a qualified criminal defense attorney as soon as possible about your case. The attorneys at Aydelotte & Scardella Law LLC have successfully represented clients seeking expungement of criminal records in Mercer County, Middlesex County, Monmouth County, Burlington County, and throughout New Jersey. Call 609-372-5285 or fill out the online contact form to schedule a consultation with a member of our legal team. We have an office conveniently located at 2653 Nottingham Way STE 1, Hamilton, NJ 08619 as well as offices located in Audubon.
The articles on this blog are for informative purposes only and are no substitute for legal advice or an attorney-client relationship. If you are seeking legal advice, please contact our law firm directly.