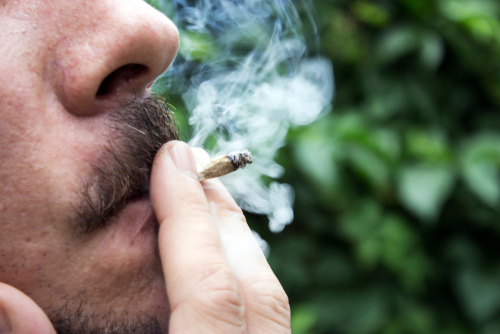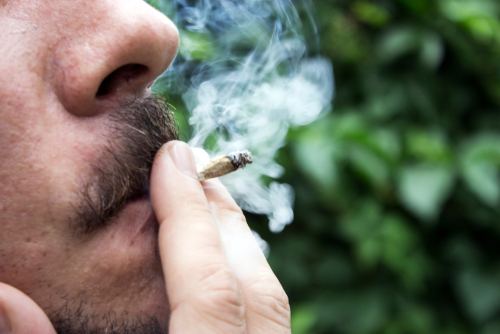 On November 3, 2020, New Jersey voters passed a ballot measure that will eventually legalize recreational marijuana by adding an amendment to the state constitution. While it will likely take some time for the state to figure out the logistics involved and formally adopt the legislation, legalization will occur in the near future.
What to Expect From New Jersey's Legalization
Many people are rightfully wondering what the legalization of recreational marijuana will look like. While we don't have all the details as of yet, we can expect the following:
Income tax: The state will earn funds from the sale of recreational marijuana. In fact, it is estimated that it will bring in up to $210 million in taxes.
High percentage: A high percentage of voters agreed with the legalization of marijuana in the state. In fact, an estimated 68% of voters agreed to it.
Legal limit: Similar to alcohol use, there will be a legal age limit of 21 years old for the legal use and possession of marijuana. There will also likely be a limit to how much marijuana an individual can possess.
Legalization of sales: The bill not only approves the use of recreational marijuana but also the sale, distribution, and cultivation of marijuana.
While it will likely still be many months, if not years before NJ residents can walk into a marijuana dispensary and buy marijuana for personal use, a Cannabis Regulatory Commission has already been established by the state. This committee will be responsible for determining the regulations and issuing the licenses.
There are already 12 approved firms that currently sell medical marijuana in New Jersey. It is unclear if they will also sell recreational marijuana, or if additional dispensaries will open up as recreational sellers.
Dealing With Marijuana Charges?
What does this mean if you are currently dealing with marijuana charges? Some counties are lessening the consequences that come with the use or possession of marijuana, but not all are. This means that you could still be met with:
Jail time
Fines and court costs
Community service
Criminal charges and record
Criminal drug charges, even for marijuana, can lead to many severe consequences in the state of New Jersey. These charges can cause you to lose your job or make it difficult to find employment in the future.
For this reason, it is important to work with an experienced criminal defense lawyer if you are charged with a marijuana related offense. Until the new laws go into effect, you could still face severe legal consequences that can negatively impact your future. Even when the use and possession of marijuana is legalized, some people can still get into legal trouble. People who are under the age of 21, or those who have a larger amount than what is allowed, can be met with criminal charges.
Contact an Experienced Lawrence Criminal Defense Lawyer About Your Drug Charges in New Jersey
Were you arrested or charged with drug charges in New Jersey? The consequences of a conviction could be severe, leaving you with a permanent criminal record and possibly even sending you to jail. That is why you need to speak with a qualified criminal defense attorney as soon as possible about your case. The attorneys at Aydelotte & Scardella Law LLC have successfully represented clients charged with drug charges in Hamilton, Trenton, Ewing, Lawrence, and throughout New Jersey. Call 856-452-4820 or fill out the online contact form to schedule a consultation with a member of our legal team. We have an office conveniently located at 2653 Nottingham Way, Hamilton, NJ 08619.
The articles on this blog are for informative purposes only and are no substitute for legal advice or an attorney-client relationship. If you are seeking legal advice, please contact our law firm directly.