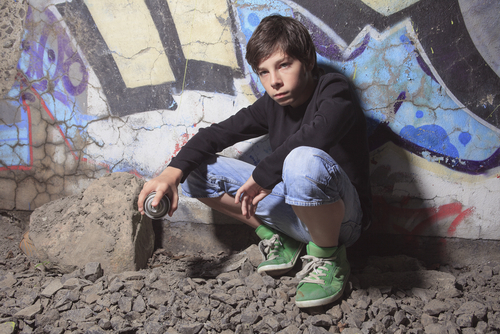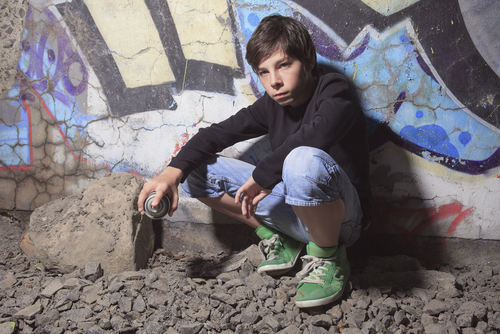 Teens have a lot of free time during the summer months with school out for the season. While some might spend this time reading or playing with friends, others may find themselves in trouble. Knowing the most common juvenile crimes committed during the summer months can help you keep your child out of trouble.
Common Summer Juvenile Crimes in New Jersey
Here are a few of the most common summer juvenile crimes in New Jersey during the summer months:
Burglary
Burglary rates increase by as much as 11 percent during the summer months. Out of boredom, some kids may break and enter into their neighbor's homes or do it as a dare while engaging with their friends.
Theft
New Jersey also notices an increase in theft during the summer months. Kids may be spending more time at the mall or a friend's home. Additionally, families may be away from home longer as they spend the day at the beach or leave for extended periods of time for an upcoming vacation, causing them to believe they can get away with it.
Drug Charges
With more time on their hands, teens may be more experimental and try out new drugs for the first time. They may be charged with possession or distribution.
Read more: How to Beat a Drug Possession Charge
Domestic Violence
With the family spending more time at home during the summer months, rates of domestic violence increase. While kids are not always involved in domestic violence, they may find other ways to cope if it is occurring in their home. They may turn to physical fights with other kids in the neighborhood or cope with the use of drugs.
Consequences of Juvenile Crimes in New Jersey
While the legal consequences vary, depending on the charges and whether the child has prior offenses, a criminal record can follow your child for a lot longer than the summer months. Some charges may require that they spend time in a juvenile detention center. Your child may also be subject to community service.
How to Keep Your Child Out of Trouble This Summer
Many factors lead to an increase in juvenile crimes during the summer months, including more daylight and less strict curfews. Additionally, parents may be at work for most of the day or night, leaving their child with less supervision throughout the summer months.
Here are a few tips to help keep your child out of trouble this summer:
Enroll them in a program: Enrolling your child in a summer camp or community program ensures they have supervision.
Communicate with other parents: If your child plans on spending a lot of time with a friend, communicate with their parents to know what your child is up to.
Coordinate schedules: Try to coordinate schedules with another parent so that your child has more supervision. You might also coordinate schedules with other parents in your area.
Set rules: It can also be helpful to set rules ahead of time. Determine a new curfew and what your child is allowed to do when you are not home.
You might also discuss potential consequences with your child. Younger kids are not always aware that they could be met with jail time.
Contact an Experienced Hamilton Criminal Defense Lawyer About Your Teen's Criminal Charges in New Jersey
Was your teen arrested or charged with criminal charges in New Jersey? The consequences of a conviction could be severe, leaving them with a permanent criminal record and possibly even sending them to juvenile detention. That is why you need to speak with a qualified criminal defense attorney as soon as possible about the case. The attorneys at Aydelotte & Scardella Law LLC have successfully represented clients charged with juvenile crimes in Hamilton, Trenton, Ewing, Lawrence, and throughout New Jersey. Call (609) 587-1144 or fill out the online contact form to schedule a consultation with a member of our legal team. We have an office conveniently located at 2653 Nottingham Way, Hamilton, NJ 08619.
The articles on this blog are for informative purposes only and are no substitute for legal advice or an attorney-client relationship. If you are seeking legal advice, please contact our law firm directly.
Disorderly conduct consists of any improper behavior such as fighting, threats of violence, or creating a dangerous atmosphere.