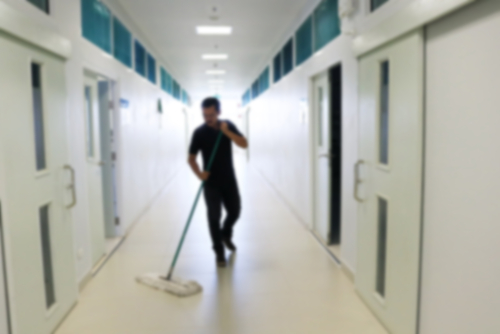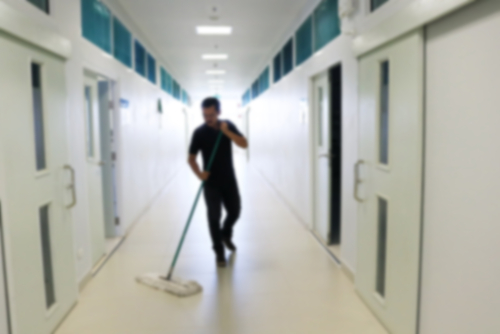 A man was arrested by police after touching himself inappropriately in front of children playing in a park.
Ex-School Janitor Arrested after Exposing Himself to Children
Paul Schappe, 68, was arrested on charges of sexual assault on May 2, 2021, after approaching a 13-year-old boy at Clifford Lawson Memorial Park. Prosecutors allege that Schappe was touching himself over his clothing and making sexual comments as he approached the boy.
Law enforcement investigators found that on at least one prior occasion, Schappe had been reported to have been masturbating in the park while partially nude while multiple children were present nearby.
Schappe was a former custodian in the Elizabeth school district. He was charged with second-degree sexual assault, third-degree aggravated criminal sexual contact, and two counts of third-degree endangering the welfare of a child. Schappe was being held in jail pending a preliminary hearing.
Consequences of a Sexual Assault Conviction
New Jersey's criminal code outlaws various types of sex crimes. Second-degree sexual assault is defined as committing an act of sexual contact with a victim less than 13 years old. A conviction for sexual assault can carry a sentence of 5 to 10 years in prison and a fine of up to $150,000.
New Jersey law defines sexual contact as an intentional touching of either the perpetrator or victim, directly or through clothing, of intimate parts for the purpose of arousing or gratifying the perpetrator or degrading or humiliating the victim. If a perpetrator makes contact with themselves, they must be in view of the victim who knows of the perpetrator's presence.
Sexual assault by commiting an act of sexual contact with a minor victim can also be charged as third-degree aggravated criminal sexual contact, which carries a sentence of three to five years imprisonment. Finally, third-degree endangering the welfare of a child, defined as engaging in sexual conduct that would impair or debauch the morals of a child, can also carry a sentence of three to five years.
In addition to incarceration and fines, a conviction for sex crimes will also result in a requirement to register as a sex offender. Depending on the severity of the offense, this registration requirement may be lifetime. A sex offender may also be subject to a psychological evaluation to determine if they may be classified as a sexually violent predator. A sexually violent predator may be further committed to a facility for treatment, even after they have completed a sentence of incarceration.
Read more: When Should I Hire a Criminal Defense Attorney?
How an Attorney Can Help You Face Sexual Assault Charges
The consequences of a sexual assault conviction can be significant and can last a lifetime. If you are facing charges of sexual assault or other sex crimes, it is critical that you have knowledgeable and experienced legal representation to help you defend your rights, freedom, and future. An experienced criminal defense lawyer can help by:
Investigating the underlying facts and circumstances of your charges
Identifying potential factual and legal defenses available to you
Challenging the admissibility of the prosecution's evidence
Negotiating with the prosecution to secure the reduction or dismissal of charges, including through a negotiated plea agreement where appropriate
Advocating on your behalf at trial to fight for an acquittal or more lenient sentence
Read more: What You Should Do If Your Loved One is Arrested
Contact an Experienced Audubon Criminal Defense Lawyer About Your Sexual Offense Charges in New Jersey
Were you arrested or charged with sex offenses in New Jersey? The consequences of a conviction could be severe, leaving you with a permanent criminal record and possibly even sending you to jail. That is why you need to speak with a qualified criminal defense attorney as soon as possible about your case. The attorneys at Aydelotte & Scardella Law LLC have successfully represented clients charged with sex offenses in Cherry Hill, Haddon Township, Camden, and throughout New Jersey. Call (856) 452-4820 or fill out the online contact form to schedule a consultation with a member of our legal team. We have an office located at 2653 Nottingham Way Ste 1 Hamilton, NJ 08619, in addition to offices located in Audubon.
The articles on this blog are for informative purposes only and are no substitute for legal advice or an attorney-client relationship. If you are seeking legal advice, please contact our law firm directly.