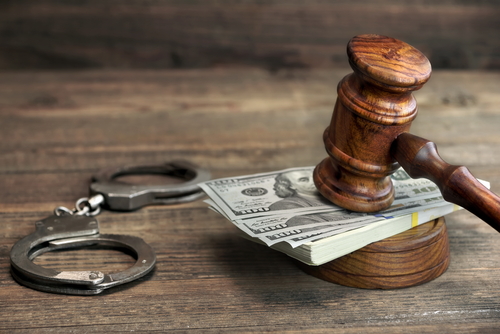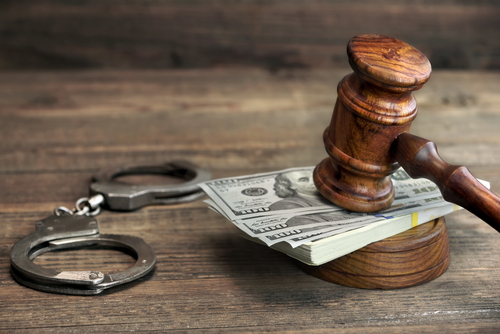 New Jersey mayors have been debating what to include, and not include, in the state's push toward a bail reform. More recently, one senator took action to step in and save the bail reform from a controversial change.
Increase in Crime Rates
Following a recent increase in crime rates, some mayors have blamed this on the recent bail reform, which allows defendants to await their trial date at home. In an attempt to reduce increasing crime rates, the Assembly Law and Public Safety Committee submitted a proposal to increase pretrial detentions for crimes related to gun use. This includes any crimes that involve a firearm, including non-violent ones, possession of firearms, and people with no prior criminal record or history.
While taking a stricter stance on gun crimes could reduce crime rates, there isn't yet any evidence to support this. Others believe that the mayors responded too quickly without collecting the necessary data or reviewing the reason for an increase in crime. Currently, no mayors have been able to pinpoint a single case where the bill would have prevented a crime from occurring.
In fact, many believe that the negative consequences of the bill would have outweighed the positive and that it may not even reduce crime rates. Senator Joseph Cryan stepped in and pulled the bill before it could make it to a Senate committee hearing.
The Bill Wasn't Based on Data
Senator Cryan pulled the bill on the assumption that lawmakers had responded emotionally, rather than relying on data to make informed decisions. Judge Glenn Grant recently provided lawmakers with data that shows that if the proposed bill were to go through, it would lead to double the number of pretrial detention charges. This means that more people would be subject to the Graves Act, which comes with mandatory minimum sentences and bail requirements for firearms.
The numbers showed that out of over 1,000 people released after receiving a warrant last year, only a little over 100 were arrested again later for a serious offense. This means that over 900 people were justified in being released with bail.
Judge Grant claims that somewhere between 7-11% of people will re-offend, leaving almost 90% of people who don't.
Revised Bill
The revised bill allows judges to make the decision to hold defendants without bail. Instead of automatically denying bail, the bill will require pretrial service officers to make the recommendation to the judge that any firearm offenders not be released, regardless of their prior records. It also allows the judge to make their own decision on bail eligibility.
The Senator believes that most lawmakers will agree with the bill and that it will make its way into law. Instead of subjecting defendants to mandatory minimums, the bill would give more power to the judges to consider the unique facts of each crime and person. Many residents are relieved that the senator stepped in in time to protect the criminal reform of the state.
Contact an Experienced Trenton Criminal Defense Lawyer About Your Firearm Charges in New Jersey
Were you arrested or charged with a crime in New Jersey? The consequences of a conviction could be severe, leaving you with a permanent criminal record and possibly even sending you to jail. That is why you need to speak with a qualified criminal defense attorney as soon as possible about your case. The attorneys at Aydelotte & Scardella Law LLC have successfully represented clients charged with a crime in West Windsor, Hopewell, Robbinsville, Trenton, and throughout New Jersey. Call 609-372-5285 or fill out the online contact form to schedule a consultation with a member of our legal team. We have an office conveniently located at 2653 Nottingham Way, Hamilton Township, NJ 08619, as well as Haddon Heights, NJ. 
The articles on this blog are for informative purposes only and are no substitute for legal advice or an attorney-client relationship. If you are seeking legal advice, please contact our law firm directly.
Disorderly conduct consists of any improper behavior such as fighting, threats of violence, or creating a dangerous atmosphere.