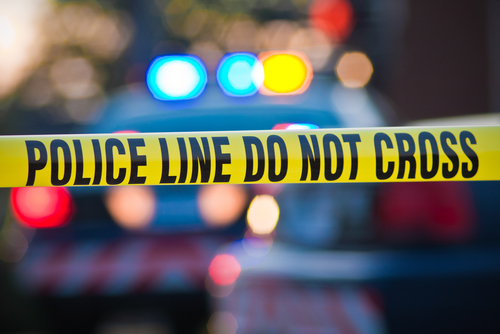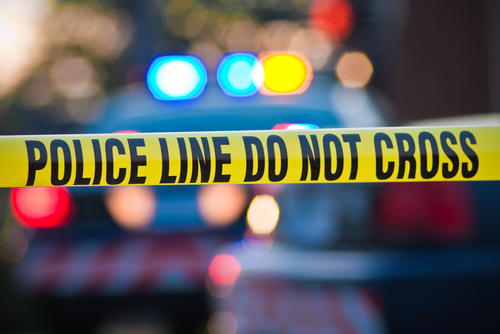 The Camden County Prosecutor's Office announced an investigation into an apparent murder-suicide that took place in Audubon, New Jersey.
Audubon Man Fatally Shoots Wife Before Committing Suicide
Law enforcement responded to a welfare check at a home in Audubon during the afternoon of January 11, 2021. The home belonged to 63-year-old Kevin Venable and his wife, 64-year-old Jane Venable. Police were contacted by an acquaintance of the couple who had not heard from them since the prior Saturday.
Police who responded to the call found the bodies of the couple inside the home. Following an autopsy, the medical examiner ruled the couple's death a murder-suicide, with prosecutors believing that Kevin had fatally shot his wife before turning the gun on himself.
Firearm-Related Violent Crimes in New Jersey
In New Jersey, firearm-related violent crimes are taken incredibly seriously, especially when they occur in the domestic context as victims may not have a chance to flee or protect themselves from someone in their own home who attempts to use a firearm against them.
Some of the crimes that a person who commits a firearm-related violent offense may be charged with can include:
Aggravated assault — Involves causing or attempting to cause serious injury to another under circumstances manifesting extreme indifference to human life or with a deadly weapon, recklessly causing injury with a deadly weapon, even if the offender believes a firearm to not be loaded.
Manslaughter — Involves death caused by reckless actions.
Murder – The intentional killing of another person. Murder can also be charged if a person is killed during the commission of another felony (known as felony murder).
When someone commits a firearm-related violent crime against another person that they reside with or have an intimate or romantic relationship with, that can also lead to the issuance of a Temporary Restraining Order (TRO) against them. Domestic violence can arise from a number of different crimes, including harassment, assault, sexual assault, kidnapping, or homicide.
Consequences of a Firearm-Related Assault or Homicide Conviction
In New Jersey, simple assault is charged as a disorderly persons offense, which carries a possible sentence of up to six months in jail and a fine of up to $1,000, in addition to other obligations such as paying restitution, court costs, and having to perform community service or attend anger management classes.
Aggravated assault is charged as an indictable offense (also known as a felony) ranging from fourth degree to second degree depending on the circumstances of the crime, with potential sentences for a conviction ranging from up to 18 months in prison and up to $10,000 in fines, to up to 10 years and a fine of up to $150,000.
Manslaughter and murder charges are often graded as first-degree indictable offenses, with sentences ranging up to 30 years in prison, or up to life in prison for first-degree murder.
Convictions for firearm-related violent crimes will also almost always result in the loss of the right to purchase, possess, or use firearms.
How a Criminal Defense Lawyer Can Help If You've Been Charged
If you are facing charges of a firearms-related violent crime, a criminal defense attorney can help with raising potential defense in your case, including showing that you used a firearm in self-defense. An attorney can also challenge the sufficiency of the state's evidence supporting your charges. A defense attorney can also help you negotiate a plea agreement that can lead to some of your charges being reduced in severity or dismissed.
Contact an Experienced Hamilton Township Criminal Defense Lawyer About Your Homicide Charges in New Jersey
Were you arrested or charged with homicide in New Jersey? The consequences of a conviction could be severe, leaving you with a permanent criminal record and possibly even sending you to jail. That is why you need to speak with a qualified criminal defense attorney as soon as possible about your case. The attorneys at Aydelotte & Scardella Law LLC have successfully represented clients charged with criminal offenses in Trenton, Ewing, Lawrence, Princeton, and throughout New Jersey. Call 609-372-5285 or fill out the online contact form to schedule a consultation with a member of our legal team. We have an office conveniently located at 2653 Nottingham Way, Hamilton Township, NJ 08619 as well as Audubon, NJ. 
The articles on this blog are for informative purposes only and are no substitute for legal advice or an attorney-client relationship. If you are seeking legal advice, please contact our law firm directly.