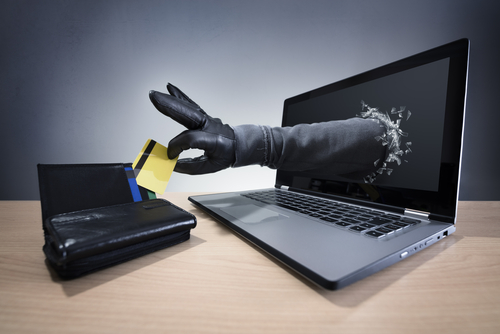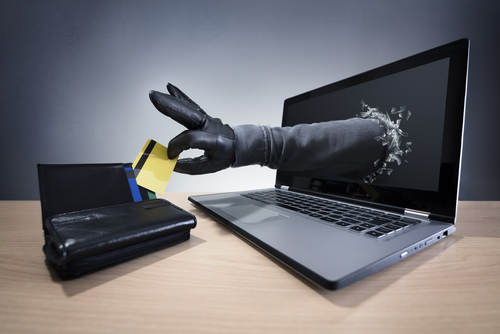 The rate of identity theft tends to increase during the holiday season. The consequences of identity theft in New Jersey can be strict. In addition to expensive fines, convicted offenders can also receive jail time.
What is Identity Theft?
Identity theft in New Jersey is when a person assumes a false identity or does something while pretending to be someone else. It requires that a person misrepresents themselves in an attempt to benefit themselves or others and to injure or defraud others. A few examples of this may include:
A person impersonates another person to use their credit cards.
A person pretends to be another person who works for a specific organization to benefit from them.
A person receives services under someone else's name.
A person buys an identity to avoid legal charges or to falsely qualify for admission into something that they don't otherwise qualify for.
Potential Penalties for Identity Theft in New Jersey
The potential penalties or consequences of identity theft in New Jersey depend on a few factors, including the details of the theft and the value of the benefits the person receives by misrepresenting someone.
If the value is less than $500, this can lead to fourth-degree charges. If the value of benefits is over $500, but less than $75,000, this is a third-degree crime. If the value of benefits is $75,000 or more, this is a second-degree crime, which carries with it more severe consequences than a third or fourth-degree crime.
New Jersey law may also categorize different types of identity theft and their legal charges based on the number of illegal identity items the person has in their possession. If a person is in possession of one illegal item, it's typically a fourth-degree crime. If a person has 20 or more items with five or more identities, it may be considered a third-degree crime. A second-degree crime includes over 50 items that include five or more people.
Fourth-degree charges can lead to up to 18 months in prison and legal fines of up to $10,000. A third-degree charge can lead to up to five years in prison and legal fines of up to $15,000. A second-degree charge can lead to up to 10 years in prison and legal fines of up to $150,000.
Some details can also automatically increase someone's charges. For example, if a person impersonates identification to obtain government documentation, it's typically considered a second-degree crime. If a person sells or profits off of someone else's information without their knowledge, it may be a second or third-degree crime.
What Is Not Identity Theft?
It's also important to know what is not considered identity theft, so you can know if you're wrongly charged. Identity theft doesn't include minor incidents, such as a person who is underage who flashes a fake ID that doesn't belong to them in order to gain admission to a 21+ nightclub.
Identity theft also doesn't include a spouse who uses their partner's ID or signature to sign a document, as long as they have their permission to do so.
Contact an Experienced Lawrence Criminal Defense Lawyer About Your Identity Theft Charges in New Jersey
Were you arrested or charged with identity theft in New Jersey? The consequences of a conviction could be severe, leaving you with a permanent criminal record and possibly even sending you to jail. That is why you need to speak with a qualified criminal defense attorney as soon as possible about your case. The attorneys at Aydelotte & Scardella Law LLC have successfully represented clients charged with identity theft in Hamilton, Trenton, Ewing, Lawrence, and throughout New Jersey. Call (609) 587-1144 or fill out the online contact form to schedule a consultation with a member of our legal team. We have an office conveniently located at 2653 Nottingham Way, Hamilton, NJ 08619 as well as Audubon, NJ. 
The articles on this blog are for informative purposes only and are no substitute for legal advice or an attorney-client relationship. If you are seeking legal advice, please contact our law firm directly.
Disorderly conduct consists of any improper behavior such as fighting, threats of violence, or creating a dangerous atmosphere.