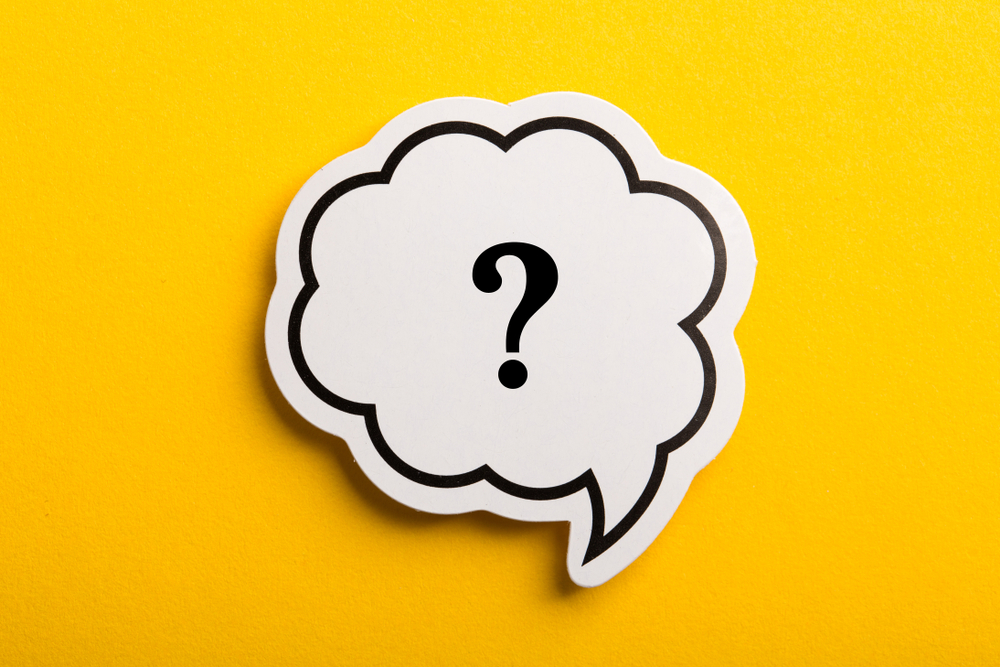 A criminal defense lawyer can be a valuable asset any time you're facing criminal charges because they can help you understand what's going on and go over potential defenses. 
Choosing the right criminal defense attorney is critical when it comes to advocating for your rights and protecting your freedom. If you're contemplating hiring a criminal defense attorney, here are a few questions you should ask them when you schedule your initial consultation.
What is Your Experience?
One of the first and most important questions to ask is related to their experience. You want to choose a criminal defense lawyer who has experience working with cases similar to yours.
Where Did You Go to School? What Are Your Credentials?
It may also be helpful to find out what educational and professional credentials the criminal defense lawyer holds. Ask them what law school they attended and if they were a part of any professional legal organizations. This can give you a clearer understanding of their professional training.
Do You Have Any Client Reviews I Can Take a Look At?
Client reviews can be a great way to learn about the lawyer, as well as the experience the majority of their clients had. You could search online for your own reviews or ask if they have any they're willing to share.
How Can I Contact You if I Have Questions?
Choosing a lawyer with good communication skills is important. Find out how your lawyer plans on communicating with you, including if they're available via phone or email.
What are My Options Besides Trial/What are the Possible Outcomes of My Situation?
This question allows you to find out what options may be available to you besides going to trial. Plea deals may be available in some criminal cases and if so, they should be able to let you know.
How Often Do You Work in the Local Courthouses?
Choosing a lawyer who spends a lot of time in the local courthouse may mean they have good communication and rapport with the judges and staff.
Who Will Work on My Case?
You don't want to interview a lawyer, choose them, and then find out that they're not even who will work on your case. Find out who the law firm plans to assign to your case if you agree to their representation.
What Will You Expect Me to Do?
Find out what is expected of you during the case. Your lawyer may ask that you help prepare documents or gather evidence. This question also gives you a better understanding of how they plan to handle your case.
Contact an Experienced Hamilton Criminal Defense Lawyer About Your Criminal Charges in New Jersey
Were you arrested or charged with a crime in New Jersey? The consequences of a conviction could be severe, leaving you with a permanent criminal record and possibly even sending you to jail. That is why you need to speak with a qualified criminal defense attorney as soon as possible about your case. The attorneys at Aydelotte & Scardella Law LLC have successfully represented clients in Princeton, East Windsor, West Windsor, Trenton, Hamilton, and throughout New Jersey. Call 856-386-4892 or fill out the online contact form to schedule a consultation with a member of our legal team. We have an office conveniently located at 2653 Nottingham Way, Hamilton Township, NJ 08619, as well as another office in Haddon Heights. 
The articles on this blog are for informative purposes only and are no substitute for legal advice or an attorney-client relationship. If you are seeking legal advice, please contact our law firm directly.
Disorderly conduct consists of any improper behavior, such as fighting, threats of violence, or creating a dangerous atmosphere.