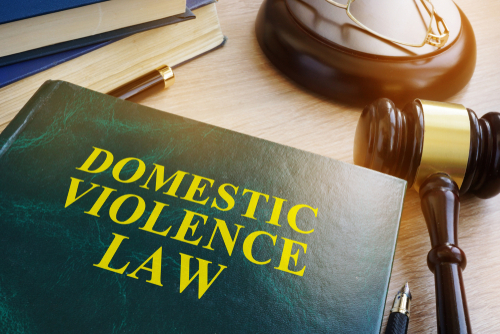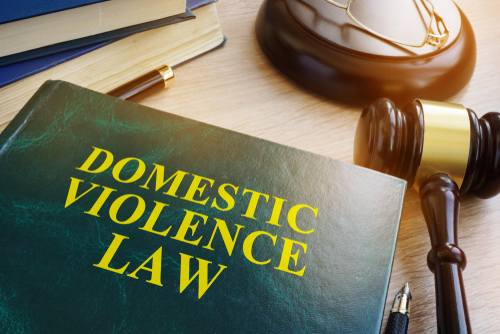 Explaining Terroristic Threats in New Jersey
When most of us hear the word terrorist, images of 9-11 comes to mind. Despite that, the law defines terroristic threats much differently than the common perception. In fact, most individuals who are prosecuted for terrorist threats in New Jersey are arrested for domestic violence incidents rather than threatening the public's safety. Want to learn more? Get the full details about terroristic threats below.
What Exactly is a Terroristic Threat?
In New Jersey, an individual will be guilty of this crime when they've:
Committed a crime or an act of violence with the intention of terrorizing another person or the public
Committed a crime or an act of violence with reckless disregard of the risk of causing terror
Committed a crime or act of violence during a declared emergency
Threaten to kill another person or put them in fear of death
Three elements must be present in order to be convicted of this crime. You must have made a threat, the threat must have implied that you were willing to get violent and the threat must have been made with the specific intention of terrorizing the victim.
The most sensationalized terroristic threats often involve serious bomb or shooting threats. More often than not, these types of threats occur between two individuals in a domestic violence situation.
What Are the Penalties Associated with Terroristic Threats?
As the name suggests, terroristic threats are taken very seriously by courts in New Jersey. If you're convicted, then you could face three to five years in jail. Additional punishments, like court-ordered fines and community service, can also be imposed.
Do I Need a Lawyer?
It can be challenging to defend yourself against terroristic threat charges. The law specifically states that you can't use not knowing about a declared emergency as a strategy to defend your actions. It's also challenging to prove that you didn't reasonably instill fear into another person.
If you or a loved one is facing terroristic threat charges, then it's advised that you reach out to a skilled attorney. An attorney can help prove that you didn't intend to terrorize the impacted victim or that you never made the threat at all.
Contact an Experienced Hamilton Criminal Defense Lawyer About Your Terroristic Threat Charges in New Jersey
Were you arrested or charged with making terroristic threats in New Jersey? The consequences of a conviction could be severe, leaving you with a permanent criminal record and possibly even sending you to jail. That is why you need to speak with a qualified criminal defense attorney as soon as possible about your case. Aydelotte & Scardella Law LLC have successfully represented clients charged with making terroristic threats in Hamilton, Ewing, Robbinsville, Trenton and throughout New Jersey. Call 609-372-5285 or fill out the online contact form to schedule a consultation with a member of our legal team. We have an office conveniently located at 2653 Nottingham Way Suite 1, Hamilton, New Jersey 08619.
The articles on this blog are for informative purposes only and are no substitute for legal advice or an attorney-client relationship. If you are seeking legal advice, please contact our law firm directly.