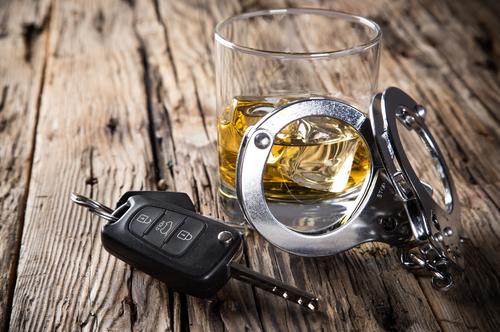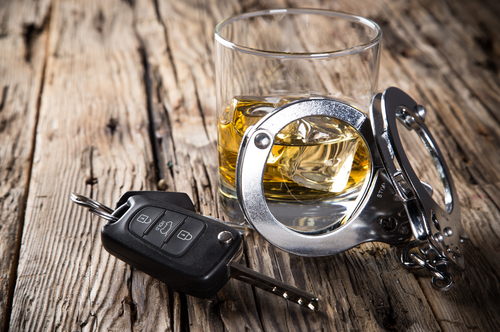 Changes to New Jersey DUI Laws
Have you ever been tempted to get behind the wheel after having a few drinks? What if I told you that a technology exists that could save you from making such a mistake while inebriated?
This inventive device, an interlock ignition system, has proven effective for years now. So, it makes sense that the device has captured the attention of lawmakers in New Jersey. Lawmakers are so impressed with the interlock system that they've made big changes to DWI laws in our state. Learn everything you need to know below.
The Buzz Surrounding License Suspension in New Jersey
You know the deal – you get caught drinking and driving, and your license gets suspended. That's the way it's been for years. As you can imagine, losing driving privileges puts a huge strain on those convicted of a DUI.
Lawmakers and advocacy groups have argued for years that revoking a person's license doesn't usually stop them from driving. According to groups like Mothers Against Drunk Driving, it only penalizes people who could benefit from the interlock ignition system instead. People who have been convicted of a DUI still need to get to work. Often, they still need to take care of their families. That means they still need to drive.
Lawmakers in New Jersey have heard these concerns, and they're prepared to make big changes. Beginning in December, individuals who get charged with a first-time DUI may avoid getting their license revoked. Rather than suspending their licenses, convicted offenders can instead opt to have an interlock device installed in their vehicles.
Avoiding a DUI Charge
Those who oppose the new laws argue that this rule may encourage drinking and driving due to more lenient consequences. Don't make the mistake of thinking that DUIs will be taken lightly now. Those who are convicted face other legal penalties on top of license suspension. A DUI conviction in New Jersey may result in jail time, fines and alcohol treatment. The new interlock device system is only one aspect of life after a conviction.
If you've been charged, then it's important to seek out legal representation who can help you.

Contact an Experienced Hamilton DWI Defense Attorney About Your Drunk Driving Charges in New Jersey
Have you been charged with a DWI or DUI offense in New Jersey? A drunk driving conviction could leave you with a permanent record, and it could result in your driver's license being suspended for a very long time. That is why it is imperative that you speak with a qualified DWI defense lawyer about your case. Aydelotte & Scardella Law LLC represents clients charged with drunk driving, breath test refusal, and related offenses in Mercer County, Middlesex County, Monmouth County, and Burlington County, and throughout New Jersey. Call 609-372-5285 or fill out our confidential online contact form to schedule a free consultation about your case. We have an office located at 2653 Nottingham Way STE 1, Hamilton, New Jersey, 08619.
The articles on this blog are for informative purposes only and are no substitute for legal advice or an attorney-client relationship. If you are seeking legal advice, please contact our law firm directly.