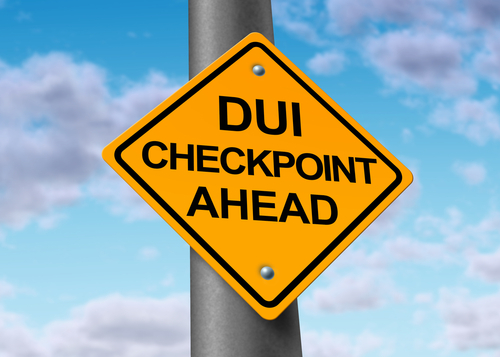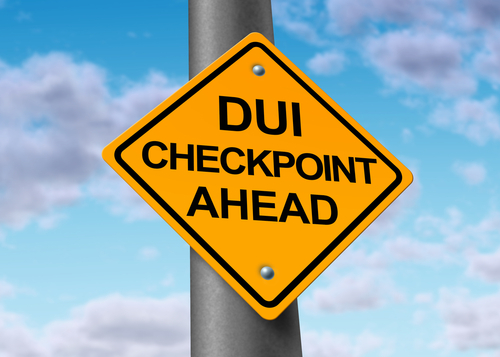 Police departments increase their presence during the holiday season to manage the increase of drunk drivers on the roads. People tend to drink more during the holidays, often due to the festivities. In an attempt to reduce drunk driving accidents, 106 New Jersey police departments plan on cracking down.
This crackdown began at the beginning of December and includes more DWI checkpoints. The campaign, coined as "Drive Sober or Get Pulled Over" plans to go until January 1, 2022. In total, the New Jersey departments have received over $600,000 in grants to fund the program. The different police departments each received grants between $2,400-$12,000.
The goal of the program is to protect the public during the holiday season from the increase in drunk drivers. In addition to identifying drivers who are under the influence and getting them off the road, the program also aims to increase awareness. Many people don't realize the significant increase in DUIs that occur during the holidays.
In 2021 alone, the program arrested 590 people who were charged with a DUI, including either drugs or alcohol. Last year, a total of 114 police departments participated in the program and issued a total of over 3,0000 speeding tickets and over 800 seat belt violations in addition to the DUI charges. Additionally, people are not always aware of the potential consequences that come with a DUI, and the program can help build awareness of that.
What Departments are Participating in the Program?
Over 100 police departments in total are participating in the program. That's a minimal decrease from last year's 114 departments. Police departments all throughout New Jersey are participating in the program, including in Atlantic, Bergen, Burlington, Camden, Cape May, Cumberland, Essex, Gloucester, Hudson, Hunterdon, Mercer, Middlesex, Monmouth, Morris, Ocean, Passaic, Somerset, Sussex, and Union Counties.
Potential Consequences of a DUI in New Jersey
If the police have suspicions of a person driving while under the influence, they may require you to pull over at a random stop and take a breathalyzer test. From here, you may be required to spend the night in jail while you await arraignment. In addition to a night in jail, a DUI can affect you in the long run.
A DUI in New Jersey can lead to the following types of consequences:
License suspension
Legal fines
Required ignition interlock installation
Jail time
The severity of legal charges varies, depending on whether it's a driver's first or concurrent DUI offense. Other details that relate to the case also make a difference when determining the charges. For example, if you're also charged with the possession of weapons, you may expect higher charges.
Some courts may also consider the BAC level. The legal BAC limit in New Jersey is 0.08%. If a driver is over this limit by a lot, they may receive even more severe consequences. If someone is driving a commercial truck, the legal limit is 0.04%. This means that you can be charged with a DUI if over this limit.
Contact an Experienced Trenton DWI Defense Attorney About Your Drunk Driving Charges in New Jersey
Have you been charged with a DWI or DUI offense in New Jersey? A drunk driving conviction could leave you with a permanent record, and it could result in your driver's license being suspended for a very long time. That is why it is imperative that you speak with a qualified DWI defense lawyer about your case. The lawyers at Aydelotte & Scardella Law LLC represent clients charged with drunk driving, breath test refusal, and related offenses in Trenton, Ewing, Princeton, Lawrence, and throughout New Jersey. Call (609) 587-1144 or fill out our confidential online form to schedule a free consultation about your case. We have an office located at 2653 Nottingham Way, Hamilton, NJ 08619, as well as Audubon, NJ. 
The articles on this blog are for informative purposes only and are no substitute for legal advice or an attorney-client relationship. If you are seeking legal advice, please contact our law firm directly.