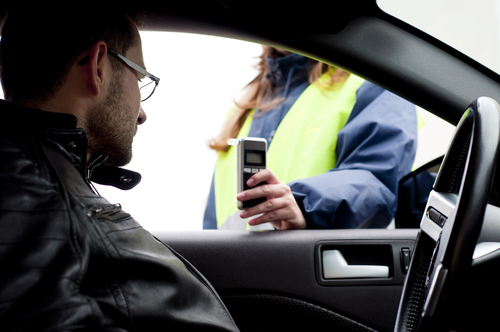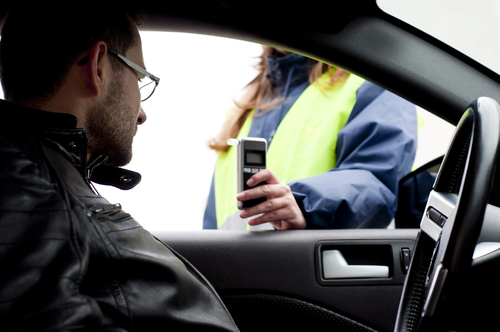 New Study on Breathalyzer Results
What would you do if an officer falsely accused you of driving while under the influence? What if the officer had a breathalyzer test that backed up his claims even though you know you didn't have any alcohol to drink?
This is a reality for hundreds of individuals across the country. The New York Times recently published an investigative report that reveals serious concerns about breathalyzer results. Learn all about it below.
Experts Shocked by Recent Research Regarding Breathalyzers
The New York Times recently investigated the nation's use of breathalyzer tests. What they found was shocking. According to their reports, breathalyzer tests are often unreliable. Officers routinely fail to calibrate and maintain the machines, which can lead to results that are over 40 percent too high. Investigators also found that hundreds of machines are equipped with faulty defective software.
Should I Refuse a Breathalyzer Test?
You're caught between a rock and a hard place when you've been pulled over and the police suspect you're intoxicated. If you do take the breathalyzer test, then there's a possibility that the machine with throw back a false positive. A positive result means that the officers will likely charge you with a DWI/DUI and haul you off to jail.
Keep in mind – you do have the right to refuse to perform a field sobriety test or submit to a breathalyzer. So, should you refuse to take the test on the grounds that the machines are unreliable? What will happen if you refuse the breathalyzer on-site?
In New Jersey, a breath test refusal is not taken lightly by the law. Making that choice will result in a number of penalties including:

Court-ordered fines
A suspension of your license for up to a year
Court-ordered alcohol education courses
Mandatory ignition interlock device for up to a year
Rising insurance premiums
If you've ever refused a breathalyzer in the past, then these consequences will be even more severe.
DUI Defense: Arguing Your Breathalyzer Test was Faulty
It seems as if you're doomed if you do take a breathalyzer and you're doomed if you don't. So, what's the solution? What can you do to defend yourself?
If you've been arrested for a DUI, then it's advised that you utilize your Constitutional right to hire legal representation. You can discuss the specifics of your case with your attorney and come up with the best defense strategy to use.

Contact an Experienced Scardella DWI Defense Attorney About Your Drunk Driving Charges in New Jersey
Have you been charged with a DWI or DUI offense in New Jersey? A drunk driving conviction could leave you with a permanent record, and it could result in your driver's license being suspended for a very long time. That is why it is imperative that you speak with a qualified DWI defense lawyer about your case. Aydelotte & Scardella Law LLC represents clients charged with drunk driving, breath test refusal, and related offenses in Hamilton, Ewing, Robbinsville, Trenton, and throughout New Jersey. Call 609-372-5285 or fill out our confidential online contact form to schedule a free consultation about your case. We have an office located at 2653 Nottingham Way, Suite 1, Hamilton, NJ 08619.
The articles on this blog are for informative purposes only and are no substitute for legal advice or an attorney-client relationship. If you are seeking legal advice, please contact our law firm directly.