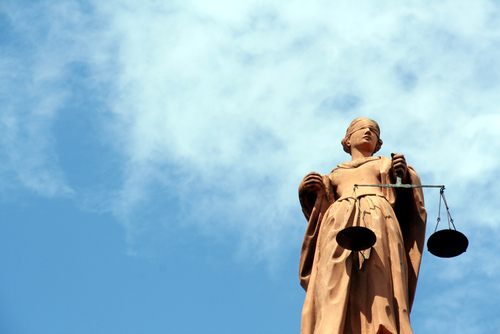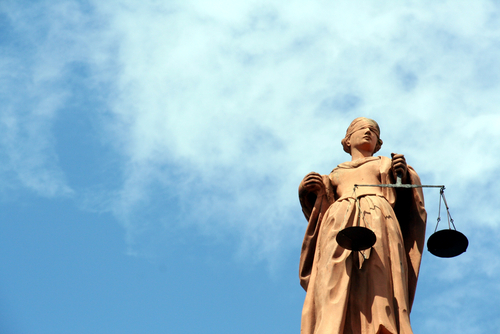 When it comes to a domestic violence charge, the situation isn't always black and white. As such, dealing with a first-time domestic violence charge will leave you with countless questions that a skilled and compassionate defense attorney will be able to answer. At Aydelotte & Scardella Law LLC, we know that the details surrounding a domestic violence charge are not always as simple and straightforward as they seem. Below, we explain what domestic violence is, what it constitutes and how a criminal defense attorney can help you navigate the process.
What is Domestic Violence?
According to the United States Department of Justice, domestic violence is the "pattern of abusive behavior in any relationship that is used by one partner to maintain power and control over another intimate partner." In the state of New Jersey, the Prevention of Domestic Violence Act (N.J.S.A. 2C:25-19(a)) states that domestic violence is "the occurrence of one or more of the following acts inflicted upon a person protected under this act by an adult or an emancipated minor." These acts include:
Sexual assault
Terroristic threats
Homicide
Harassment
Stalking
Lewdness
And more
Furthermore, according to the the Prevention of Domestic Violence Act, a victim of domestic violence can include:
A current or former spouse
Someone who is currently pregnant with and/or has a child with the individual committing the act of domestic violence
Someone who is dating or has dated the individual committing domestic violence
A former or existing household member
What Kinds of Punishments Could I be Facing?
The kinds of punishments you may be facing may depend on what course of action the alleged victim takes. A victim of domestic violence may file a criminal complaint, which is the beginning of a criminal charge against you. Depending on the circumstances, such as the facts of your case and any prior criminal history, this could lead to a disorderly persons charge or indictable charge. Examples of an indictable crime can include making terroristic threats, committing sexual assault or aggravated assault. These types of felonies can result in anywhere from 18 months in jail for fourth-degree crimes all the way up to 20 years for first degree crimes.
Secondly, the victim may also select to file a temporary or permanent restraining order against you. If this is the case, you may lose temporary custody of any shared children, the ability to live at home and forfeit your right to possess a firearm. Any violations of a restraining order can result in not only additional criminal charges but jail time.
How Can an Attorney Help Me?
Like we said, a domestic violence charge is often complex. At Aydelotte & Scardella Law LLC, we understand that a domestic violence allegation and subsequent charge can negatively impact your reputation. If you aren't sure what to do next, the attorneys at Aydelotte & Scardella Law LLC can help. We understand the delicate nature of your situation and will answer your questions about the charges against you and develop a strong defense that is tailored to your unique circumstances.
Contact an Experienced Hamilton Criminal Defense Lawyer About Your Domestic Violence Charges in New Jersey
Were you arrested or charged with domestic violence in New Jersey? The consequences of a conviction could be severe, leaving you with a permanent criminal record and possibly even sending you to jail. That is why you need to speak with a qualified criminal defense attorney as soon as possible about your case. The attorneys at Aydelotte & Scardella Law LLC have successfully represented clients charged with crimes in Burlington, Camden, Gloucester Counties, and throughout New Jersey. Call 856-452-4820 or fill out the online contact form to schedule a consultation with a member of our legal team. We have an office conveniently located at 109 E. Atlantic Ave, Audubon, as well as offices located in Hamilton.
The articles on this blog are for informative purposes only and are no substitute for legal advice or an attorney-client relationship. If you are seeking legal advice, please contact our law firm directly.