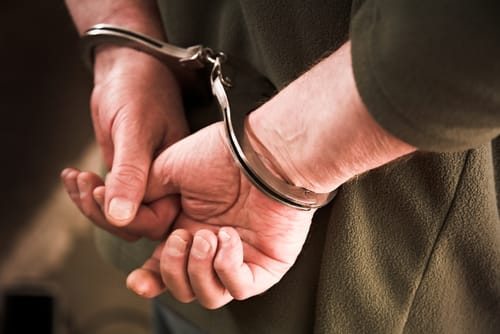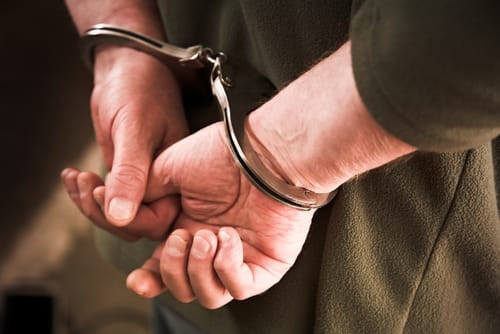 Cranford Resident Charged with Possession of Child Pornography
A 41-year-old resident of Cranford, New Jersey is facing one count of possession of child pornography after officers raided his home on July 24, 2019. A criminal complaint issued on July 26, 2019 details the raid and what was removed from the suspect's home.

The man, identified as Joseph Hinksmon, was found to be in possession of more than 1,000 videos and 10,000 pictures of child pornography on his computer and other electronic storage devices. Some of the videos and pictures depicted prepubescent children being sexually abused.

Hinksmon is scheduled to make his first appearance in front of United States Magistrate Judge Cathy L. Waldor on Friday, August 2, 2019 at the Newark federal court. If he is convicted, Hinksmon could face up to 20 years in prison and a fine of up to $250,000.

The possession of child pornography charge, as well as the allegations levied against Hinksmon, are simply accusations. He is innocent until he is proven guilty by a court of law.
Seek Legal Counsel from an Experienced Criminal Defense Attorney
When you are charged with a crime, including possession of child pornography, you should always seek the legal counsel of a criminal defense attorney. An experienced attorney knows the laws of New Jersey and has a history of working with local prosecutors and judges, which are the biggest benefits of not representing yourself.

You will also be privy to the following benefits when working with a criminal defense attorney to fight the charge of possession of child pornography:

Obtain the report filed by the police
Review the search warrant to determine if it was lawful
Speak to witnesses and hire expert witnesses to testify
Negotiate a plea deal with the prosecutor
Examine your case to offer a thorough and honest assessment
Provide details of the penalties that can be levied if convicted
Help you understand the law and the charges filed against you
File any appeals in the case
Ensure all paperwork required has been filed
It is never a good idea to represent yourself in a criminal case in New Jersey. Your rights and freedom are too precious to try your hand at the law when faced with a serious sex crime.
Contact an Experienced Hamilton Criminal Defense Lawyer About Your Possession of Child Pornography Charges in New Jersey
Were you arrested or charged with possession of child pornography in New Jersey? The consequences of a conviction could be severe, leaving you with a permanent criminal record and possibly even sending you to jail. That is why you need to speak with a qualified criminal defense attorney as soon as possible about your case. Aydelotte & Scardella Law LLC has successfully represented clients charged with possession of child pornography in Hamilton, Ewing, Robbinsville, Trenton, and throughout New Jersey. Call 609-372-5285 or fill out the online contact form to schedule a consultation with a member of our legal team. We have an office conveniently located at 2653 Nottingham Way, Suite 1 in Hamilton, NJ 08619.

The articles on this blog are for informative purposes only and are no substitute for legal advice or an attorney-client relationship. If you are seeking legal advice, please contact our law firm directly.
Disorderly conduct consists of any improper behavior such as fighting, threats of violence, or creating a dangerous atmosphere.