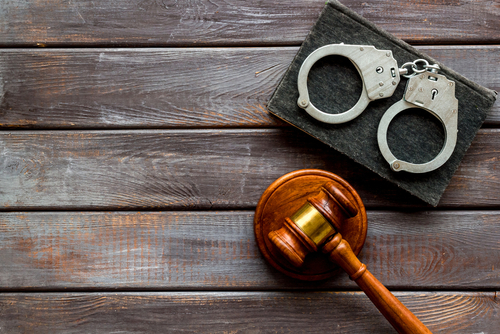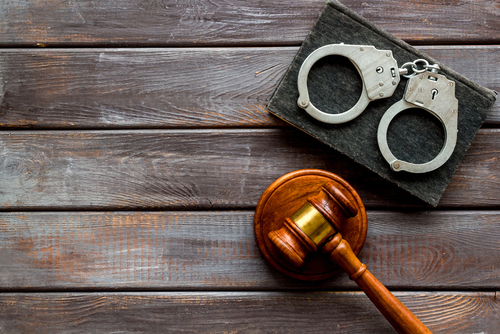 The U.S. Attorney's Office for the District of New Jersey recently announced a superseding indictment for several members of a drug trafficking ring that operated out of Newark.
New Indictment Charges Ring Members with Conspiracy Charges
The indictment imposes 34 counts on nine members of a drug trafficking operation that allegedly sold hundreds of thousands of dollars of heroin, fentanyl, and crack cocaine out of a residential building on Fairmount Avenue in Newark. The superseding indictment charges all nine defendants with conspiracy to distribute one kilogram or more of cocaine, 400 grams or more of fentanyl, and 280 grams or more of crack cocaine. All nine were also charged with at least one count of distribution of controlled substances and possession of controlled substances with intent to distribute after the drug trafficking ring was recorded by local law enforcement and FBI agents engaging in drug transactions. Three of the defendants were also charged with possession of firearms and ammunition while having been previously convicted of a felony offense, while two of those three individuals are also facing charges of possession of a firearm in furtherance of a drug trafficking offense. 
The superseding indictments allege that the drug trafficking ring took advantage of the features of the residential building that they sold drugs from, including the fact that a locked steel door guarded the building's porch area where transactions took place. The defendants stored drugs and firearms in apartments that they controlled in the building. The defendants are alleged to have worked in shifts beginning at 6 a.m. and continuing until late evening. Buyers would approach the porch area to purchase drugs, with surveillance conducted by local law enforcement and the FBI observing hundreds of suspected transactions over an 11-month period. 
Ring Members Facing Significant Prison Time and Fines If Convicted
For the conspiracy charges, the nine defendants are facing a sentence of 10 years to life in prison with a maximum fine of $10 million. The distribution and possession charges carry a maximum sentence of 10 years imprisonment and a fine of up to $1 million.
The three defendants charged with possession of firearms by felon charges are facing a maximum sentence of 10 years and a fine of up to $250,000, while the charges of possession of firearms in furtherance of drug trafficking carry a sentence of five years to life in prison and a fine of up to $250,000. 
How a Drug Defense Attorney Can Help You If You Are Charged with Trafficking
Drug trafficking is considered a serious criminal offense, and a conviction carries some harsh penalties, especially for trafficking charges at the federal level. If you have been arrested and charged with drug trafficking, a drug defense attorney can help you by:
Thoroughly investigating your charges to recover all available evidence that may be useful to your defense.
Ensuring you understand your charges, the potential consequences of a conviction, and your legal rights and options during your prosecution.
Challenging the prosecution's evidence, including evidence that may have been obtained in violation of your constitutional rights, or that may suffer from other issues such as broken chain-of-custody or scientific unreliability.
Where appropriate, negotiating with the prosecution to try to reach a plea agreement that will allow you to avoid the harshest consequences of a conviction.
Advocating on your behalf at trial if you choose to contest your charges.
Contact an Experienced Audubon Drug Defense Attorney About Your Drug Trafficking Charges in New Jersey
Have you been charged with drug trafficking in New Jersey? A drug crime conviction can carry with it heavy fines, jail time, and driver's license suspension. That is why it is imperative that you speak with a qualified drug defense lawyer about your case. The lawyers at Aydelotte & Scardella Law LLC represent clients charged with drug use, possession, production, distribution, and related offenses in Trenton, Hamilton, Lumberton, Audubon, and throughout New Jersey. Call (856) 452-4820 or fill out our confidential online form to schedule a free consultation about your case. We have an office conveniently located at 109 E. Atlantic Ave., Audubon, NJ 08106, as well as offices located in Hamilton.
The articles on this blog are for informative purposes only and are no substitute for legal advice or an attorney-client relationship. If you are seeking legal advice, please contact our law firm directly.