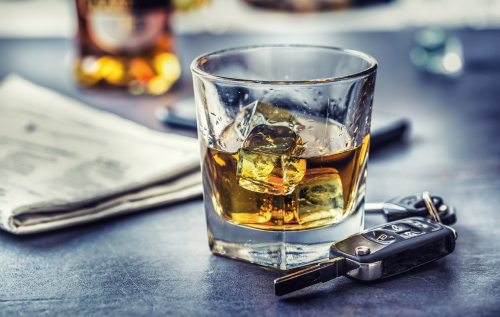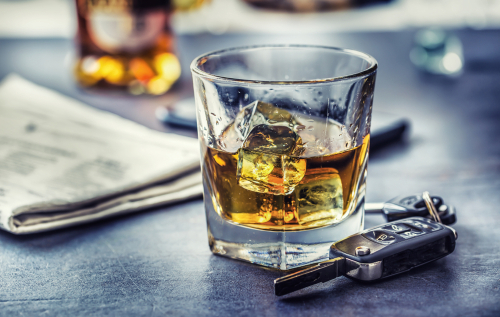 Retired Major League Baseball star, Johnny Damon, and his wife, Michelle Mangan-Damon, are making headlines after the couple was arrested for resisting arrest with violence during a DUI stop in Windermere, Florida. 
On Friday, February 19, 2021, at approximately 1:30 a.m., the former Red Sox and Yankees baseball star was pulled over by police after his SUV was caught swerving. According to the police report, when asked if he had been drinking, Damon responded "just a little bit." The police report alleges that Damon had been slurring his speech and smelled of alcohol.
The former World Series-winning outfielder and former Dancing With the Stars competitor agreed to take a field sobriety test. The results of his breathalyzer tests showed that he had a blood alcohol content (BAC) level of 0.30 and 0.294 – both of which are almost four times above the legal limit of 0.08. 
Read more: Traffic Stops: When Police Suspect a DUI
His Wife's Involvement
While Damon was dealing with the police, his wife, Michelle Mangan-Damon, allegedly became uncooperative and pushed one of the police officers. She was charged with battery on a law enforcement officer. Both she and her husband were charged with resisting arrest with violence.
The couple spent a night in jail. Upon his release, Damon issued a public apology and stated that he will be accountable for his actions and answer any questions law enforcement has about what happened.
Consequences of a DUI Charge Over 0.15% in New Jersey
For those who are arrested and charged with a DUI due to a BAC that is over 0.15% (like Damon's), first-time offenders will be facing a driver's license suspension for 4-6 months. In addition, they will have to install an ignition interlock device in their primary vehicle for 9-15 months after their driver's license is restored.
If this is the first time you were arrested for a DUI, don't deal with the aftermath alone. At Aydelotte & Scardella Law LLC, our defense attorneys will advocate for your rights to make sure you are treated fairly. Contact our firm for a consultation today: 609-372-5285. 
Read more: License Suspension vs. Interlock Ignition Devices: Which Would You Choose?
Contact An Experienced Trenton Criminal Defense Lawyer About Your DUI Charges In New Jersey
Were you arrested or charged with a DUI in New Jersey? The consequences of a conviction could be severe. That is why you need to speak with a qualified DUI defense attorney as soon as possible about your case. The attorneys at Aydelotte & Scardella Law LLC have successfully represented clients charged with a DUI/DWI in East Windsor, West Windsor, Hopewell, Robbinsville, and throughout New Jersey. Call 609-372-5285 or fill out the online contact form to schedule a consultation with a member of our legal team. We have an office conveniently located at 2653 Nottingham Way, Hamilton Township, NJ 08619 as well as Audubon, NJ. 
The articles on this blog are for informative purposes only and are no substitute for legal advice or an attorney-client relationship. If you are seeking legal advice, please contact our law firm directly.